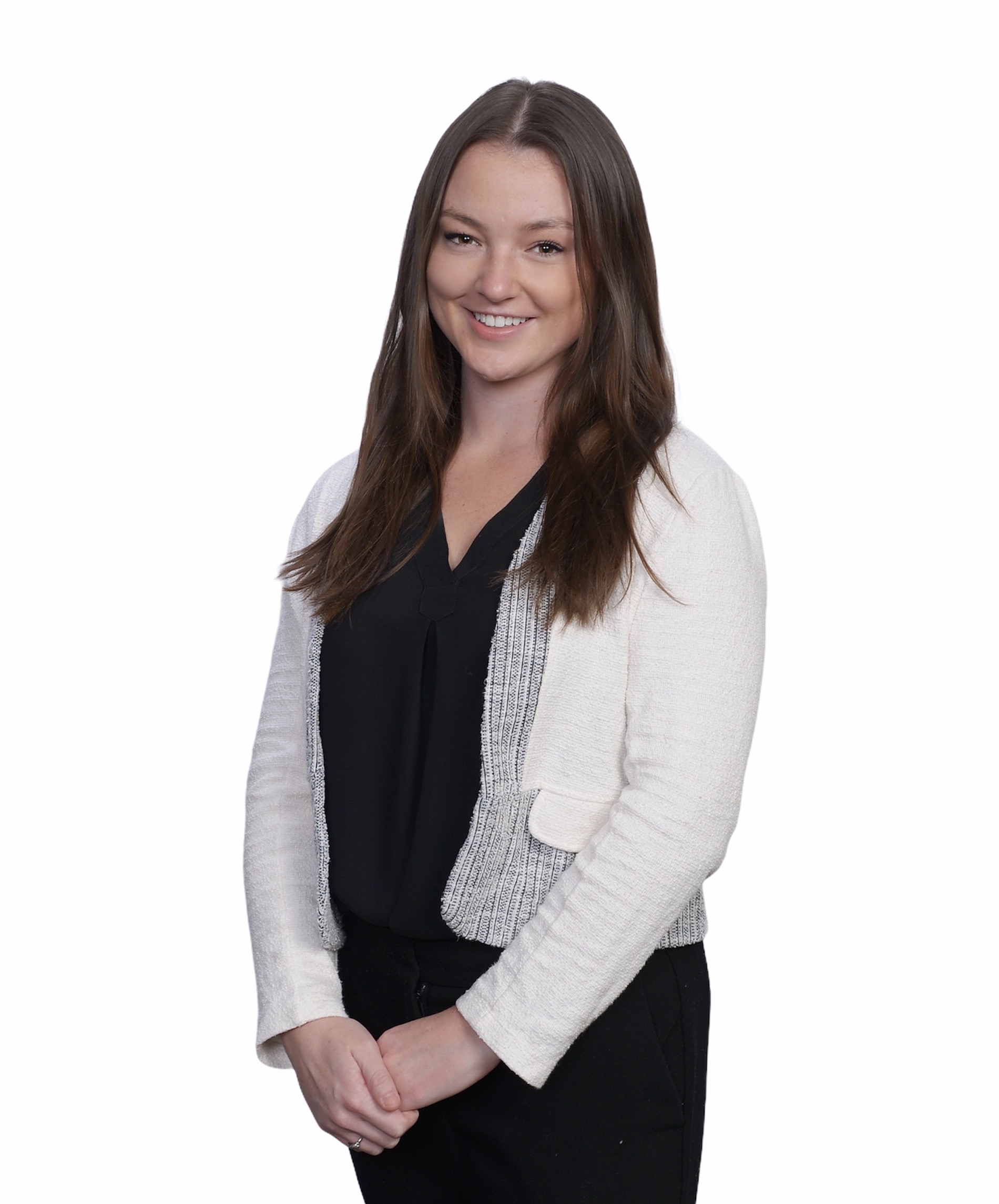 Melissa Barecca Interview
How long have you been with Heritage Financial?
I've been here three and a half years. I began interning at Heritage my sophomore year while attending Towson University and continued until I graduated. After graduating I joined the Armstrong team, as of the end of August I'll have been apart of the team for a year!
What attracted you to Heritage / what led you to Heritage?
I heard about the internship through a friend. While I was looking into the company I noticed they make a real effort to support the community which drew me to Heritage. Heritage supports Kennedy Krieger through their Festival of Trees event which sparked my interest because I was a patient at Kennedy Krieger for a year after a horseback riding accident my senior year of high school. I know first hand how important Kennedy Krieger is, seeing Heritage recognize and support their work was special to me.
What's the most rewarding aspect of your job/financial services industry?
Seeing the difference, the Armstrong team makes in the lives of our clients and the community. Kathy initiated the company wide effort to support the Baltimore City homeless through "Operation PB&J" and together we've collected over 5,000 sandwiches. I live in downtown and often wonder if the people I pass have had one of our sandwiches. It's rewarding to be able to see the people we help. On the larger scale, I can see them make a difference in the lives of our clients by providing financial advice but also genuine friendship.
What would you say your favorite part about working with Heritage would be?
Through my internship, I was able to get to know a lot of the advisors rather than just one team. I saw they all really enjoyed the work they do. Being around people who are happy while they're working made a big impression on me and is definitely one of my favorite parts about Heritage.
What does "Work hard. Play hard. Make a difference" mean to you?
The Armstrong team embodies Heritage's motto by balancing all three aspects; hard work, enjoying our time together and supporting others to make a difference in their lives. The people at Heritage are extremely driven but take the time to appreciate the hard work they put in and continue to go the extra step to give back.
What would you say differentiates Heritage from other firms?
Everyone helps each other out, when I need help I can ask anyone. Everyone supports each other and because of that our team is even stronger.
Can you tell us one thing about yourself that might surprise your co-workers/clients?
Even though I am currently pursuing a career in finance, I graduated from Towson University with a degree in marketing. Seeing how happy everyone at Heritage was working in the financial industry made the switch a no-brainer!
What are your hobbies outside of the office?
I moved to Federal Hill last year and am still getting to know it so on the weekends I'm usually trying out a new place downtown. I'll spend time hiking, reading or visiting my family in Annapolis too.
With the roll-out of vaccines and the prospects of more freedom/flexibilities, what's one thing you look forward to doing again/resume?
I'd like to plan a few trips to see friends and family.
Lessons from the impact of COVID?
I think it was eye-opening to realize that everyone in the world was going through something together. Everyone's experience was different but, in a way,, I think it was unifying.
CRN- 3720168-081721