< BACK TO ALL PLANNERS & STAFF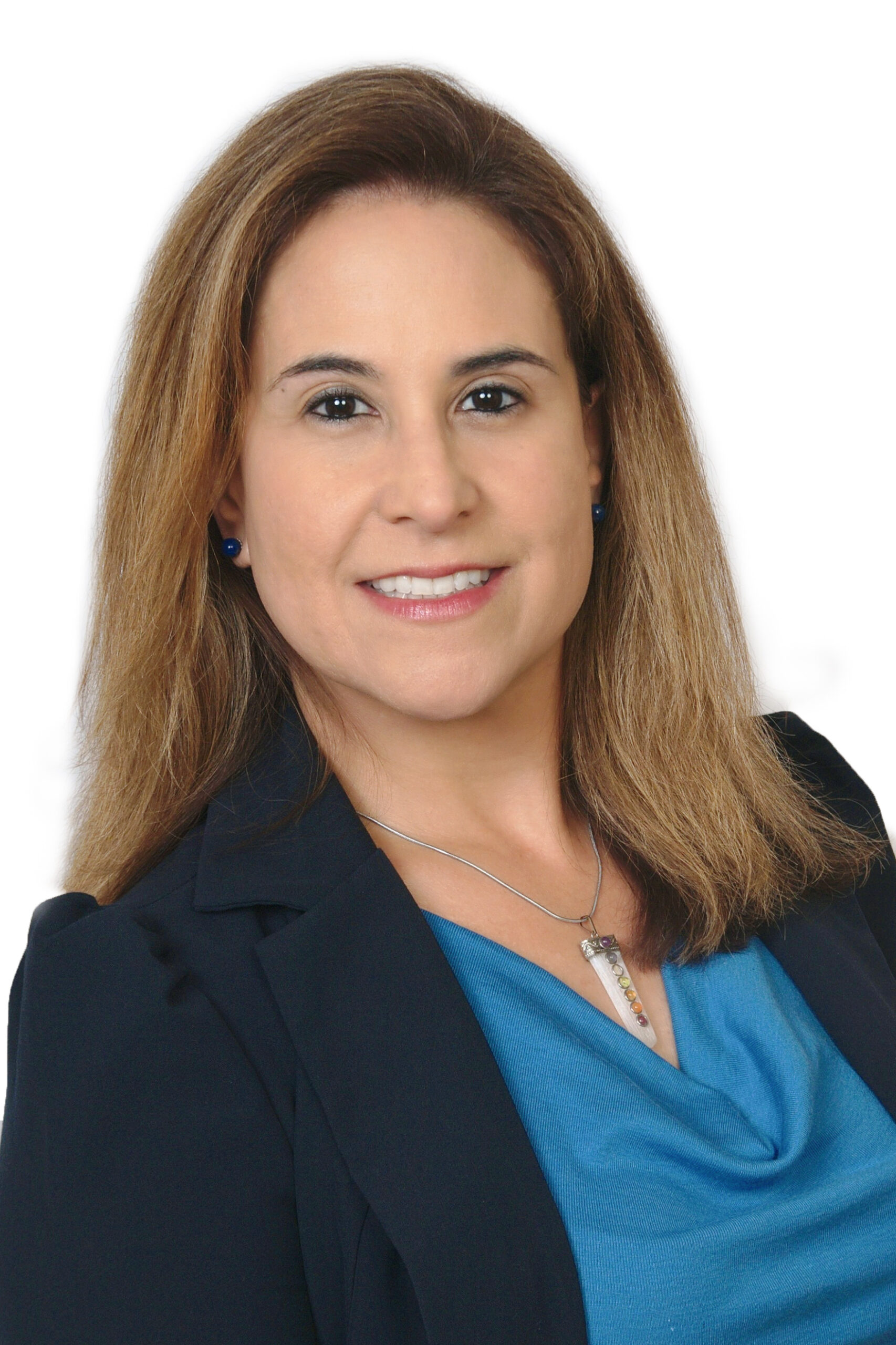 Claudia Jimenez joined the office of Alejandro M. Jerez in 2018 after working with him on community involvement and networking engagements through the Chile-U.S. Chamber of Commerce. With prior experience in financial services and a focus on customer satisfaction, client retention, and business development, she helps provide exceptional service and an enhanced client experience. She prides herself on her passion and desire to help others. 
Claudia was born and raised in South Florida, where she currently still lives with her three children and adorable dachshund, Floppy. She loves to spend time with her family, planning fun activities to do together, and achieving a healthy work-life balance. Claudia enjoys cooking for family and friends and spending time outside as much as possible. 
Education
B.A.S., Miami Dade College

M.S., Salve Regina University
Community Involvement
Chile-U.S. Chamber of Commerce (Executive Assistant) 
9100 S. Dadeland Blvd, Suite 300 Miami, FL 33156