< BACK TO ALL PLANNERS & STAFF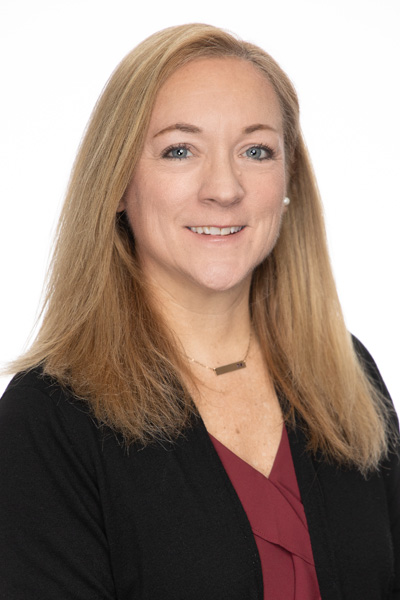 Jennifer Hudson is currently an assistant to Harriet Doherty. Previously, she worked for Principal from 1992-1995 and T. Rowe Price from 1987-1992 in retirement planning. 
Jennifer lives in Towson, MD with her husband, Dave. They have two grown daughters that live in New Hampshire and Arizona, who they enjoy visiting often.   
307 International Circle, Suite 390 Hunt Valley, MD 21030