< BACK TO ALL PLANNERS & STAFF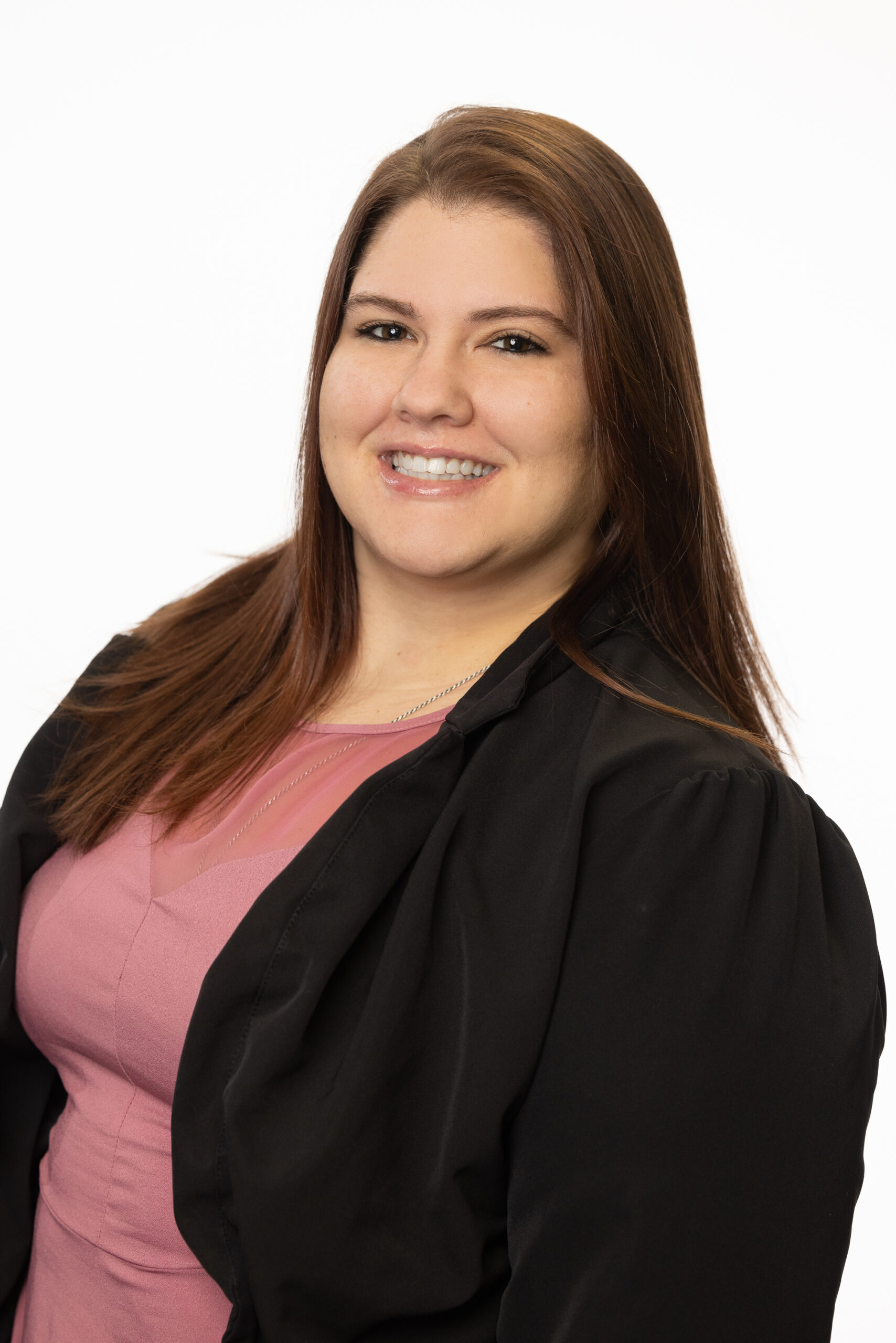 Client Relationship Manager
Kim joined the Lighthouse Team in October 2019 and quickly became an integral member.  In Kim's role as a Client Relationship Manager, she spends much of her days assisting clients with cash deposits, distributions, and servicing accounts. She also provides many services to our 401k and 403b retirement plan clients.
Kim brings over 10 years of banking experience to Lighthouse. During her time at Commerce and TD Bank, she was able to advance her career as a part-time teller to a full-time Senior Customer Service Representative. Kim is excited to continue her financial career by cultivating new relationships and expanding her knowledge and skills at Lighthouse Planning Consultants.
Kim recently moved to Philadelphia and enjoys exploring city life with her dogs: Monster, Chaos, and Bear.
Lighthouse Planning Consultants is a marketing name for registered representatives of Lincoln Financial Advisors.
CRN-4337723-021722
900 Haddon Ave Suite 432 Collingswood, NJ 08108