< BACK TO ALL PLANNERS & STAFF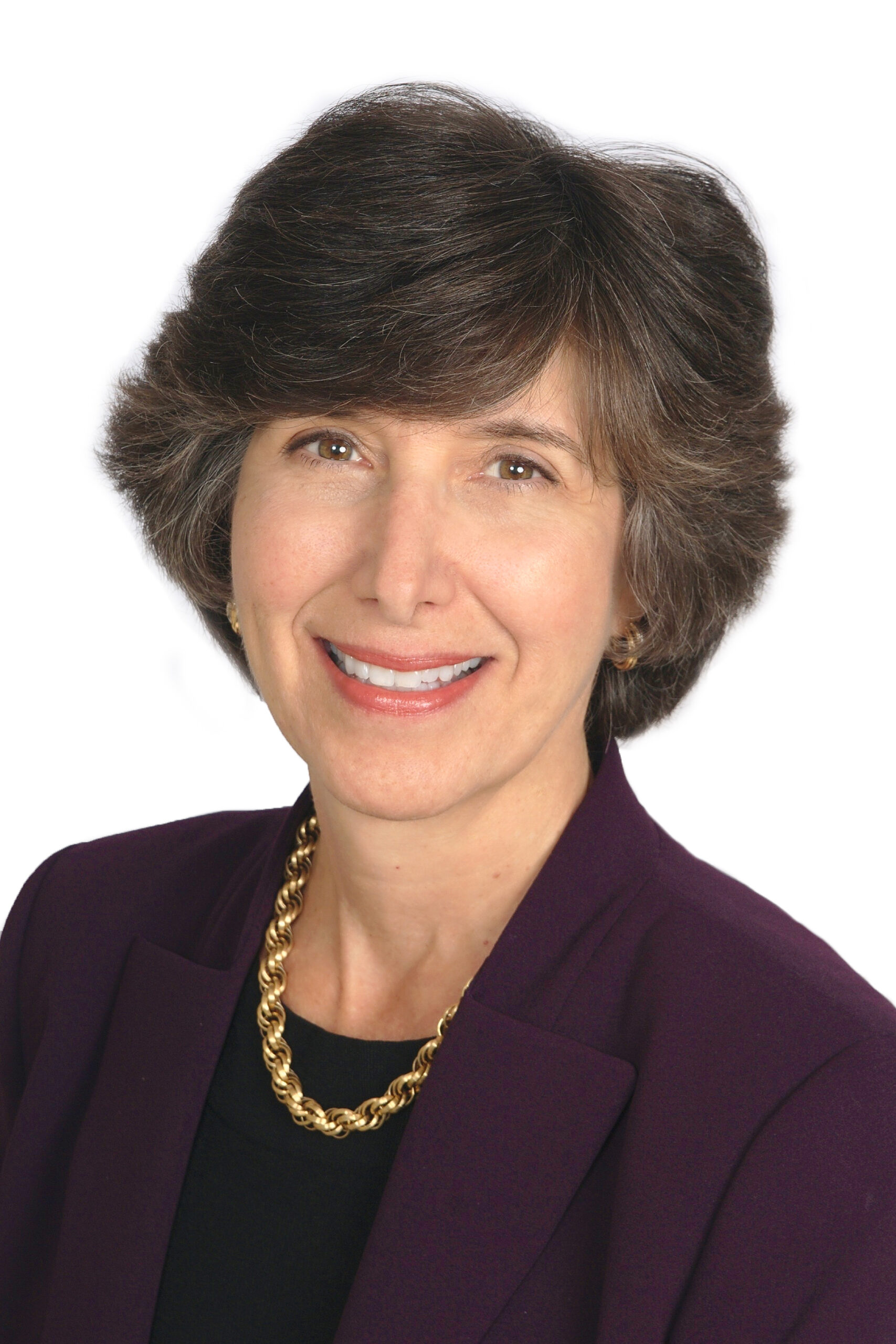 Lynn Nucci is currently a Practice Manager and has over 25 years of experience in the finance industry. Since 2006, she has worked exclusively for John G. McCarthy, III's practice, helping high net worth business owners, executives, professionals, and individual clients grow and preserve their wealth. In the Practice Manger role, Lynn oversees the back office infrastructure for the practice and provides administrative support for John and the entire service Team in delivering a service level to our clients that exceeds expectations.
Lynn's business career has been broad and diverse, including 14 years as Client Relationship Manager at Heritage, 10 years with T. Rowe Price as Vice President and Senior Client Relationship Manager in its Retirement Plan Services division, two years with BISYS as a Client Relationship Manager, and five years with Northern Trust Company as an Associate Vice President of Marketing and Operations for its commercial Financial Services and Proprietary Mutual Funds Businesses.
Education
B.S., Purdue University
M.M., J.L. Kellogg Graduate School of Management
307 International Circle, Suite 390 Hunt Valley, MD 21030