< BACK TO ALL PLANNERS & STAFF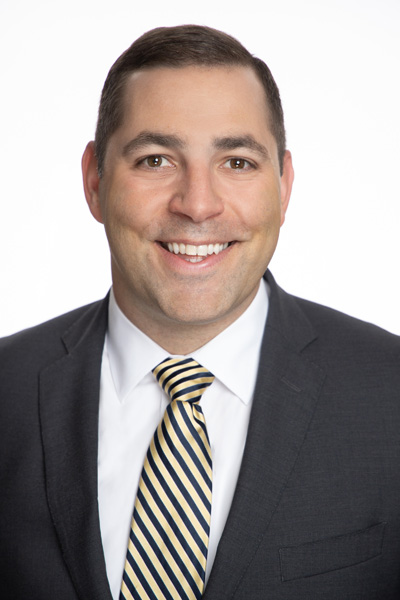 Markus Richter works closely with Heritage Financial Consultant's partner team to set and achieve organizational goals in support of its mission and growth. He is a member of the firm's Marketing, Staff, and Associates Committee and leads the Operations team, which supports the firm's advisors across all of its offices.
Markus joined the firm in 2017 after spending six years at a A-LIGN, a professional services start-up, where he was the first administrative employee and played an integral role in building the organization into a global information security, cybersecurity, and compliance solutions provider. He served as Director of Operations from 2011-2016 and as Chief Operating Officer from 2016-2017. He has a B.S. in Finance from The University of South Florida and an M.S. in Finance from The University of Tampa.
Markus and his partner live in the Guilford neighborhood of Baltimore with their dog, Harold. Markus grew up in Germany and moved to the United States at the age of 23. In his free time, he enjoys traveling to places near and far, and he is a Master's swimmer, who usually starts his day with a 2,000-yard swim (or more).
Education
B.S., University of South Florida
M.S., The University of Tampa
307 International Circle, Suite 390 Hunt Valley, MD 21030