< BACK TO ALL PLANNERS & STAFF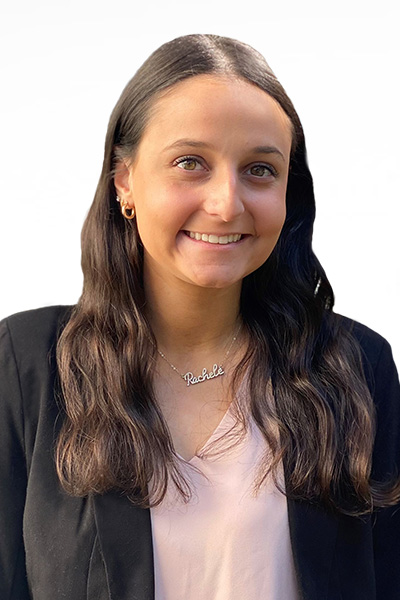 Rachele Fleri recently graduated from Towson University with a major in Finance and a minor in Economics. Soon after graduating, she transitioned from an intern to a full-time position with Stacey Spedden-Irrgang's team.
She is from Silver Spring, Maryland but has recently moved to the Towson area. In her free time, she enjoys going to the beach or spending time with friends and family.
CRN-4986243-100722
Education
B.A Degree in Finance from Towson University with a minor in Economics
Community Involvement
Baltimore Hunger Project
Kennedy Krieger Annual Festival of Trees
307 International Circle, Suite 390 Hunt Valley, MD 21030