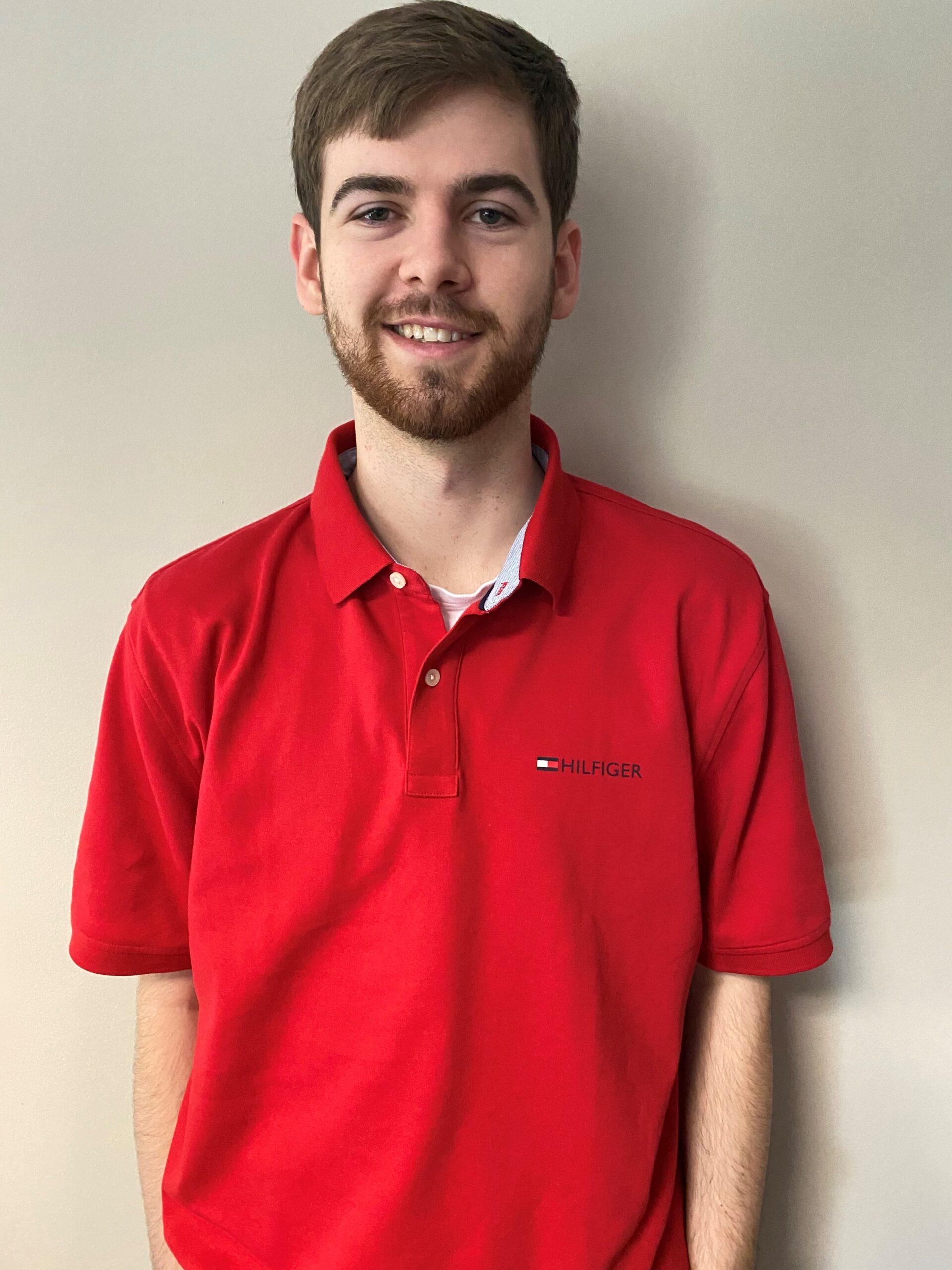 What attracted you to Heritage / what led you to Heritage?
What set me on my path to Heritage Financial was from a recommendation from my friend Matt Ritchie who is also an intern at Heritage. We had a class together and he discussed the internship. I decided to look into what Heritage had to offer and saw it was the right fit for me, applied and got the internship.
What's the most rewarding aspect of your job/financial services industry?
The most rewarding aspect of my job and the financial industry is that even as an intern, I am still helping people manage their money, make more of it for their families to be better off in the future. I like helping people and, no matter how big or small, if I can provide assistance to individuals who want to make money to help themselves, I will gladly do it. As an intern, I do not work directly with the client or do anything with their investments; regardless I'm happy to learn and help however I can.
What would you say your favorite part about working with Heritage would be?
I would say that meeting new people and learning more about stocks and the industry is my favorite part about working with Heritage. Everyone here is very friendly and the environment is professional. If I have a question about anything, I can speak to anyone in the office and they are more than willing to give me an explanation.
What does "Work hard. Play hard. Make a difference" mean to you?
What the motto means to me is that I have to work hard to be successful and I have to play by the rules, but not let anyone push me around. This, in my opinion, is what makes a difference in my life and if I continue to live by it, I can continue to be successful while helping others be successful as well. 
What would you say differentiates Heritage from other firms?
I would say the personalities of the employees and the environment here is what differentiates Heritage from other firms. The employees are never rude and are more than willing to answer questions, make calls, or write down information for clients and their accounts because they want to help people. No matter who is asking or what is going on, Heritage employees and the environment here are very supportive and assist in every aspect of financial services.
Can you tell us one thing about yourself that might surprise your co-workers/clients?
One thing about myself that may surprise my co-workers and clients is that I've had two back surgeries and appendicitis all within a year.
What are your hobbies outside of the office?
My favorite hobbies outside of the office are fishing, photography and playing videogames.
With the roll-out of vaccines and the prospects of more freedom/flexibilities, what's one thing you look forward to doing again/resume?
One thing I look forward to is being able to go to the movie theaters and not have to worry about COVID.
Lessons from the impact of COVID?
Never take anyone or anything for granted because you just won't know how much you will miss them or it after its gone.
CRN-3627836-061021