< BACK TO ALL PLANNERS & STAFF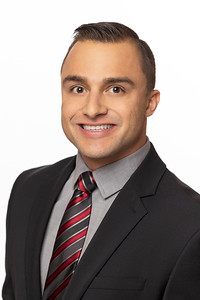 Julian specializes in Comprehensive Financial Planning for high-net-worth individuals and families. Providing services regarding executive compensation, foundational planning, entrepreneurial ventures, and retirement planning. Additionally, Julian works alongside Regina Beatty focusing on all facets of business succession planning and coordinated estate/legacy planning.
Julian's mission is to provide clients with concierge level services within the safety of the planning process. Essentially becoming their trusted and committed advocate to foster safe, attentive, and caring engagements. Engagements that are aligned specifically to their needs, concerns, and achievements.
Julian graduated from the University of Pittsburgh at Greensburg with a bachelor's degree in Psychology. While studying Psychology he conducted and authored empirical research articles in various Psychology disciplines. Following college Julian gained extensive experience in high level business management, people management, and corporate implementation.
"I have always had passion for helping people and problem solving. I am thankful that these passions allow me the opportunity to foster positive engagements with our clients. Within our planning processes, we meet our clients where they are financially, mentally, and emotionally. This client first approach facilitates safe and trusting engagements to provide our clients confidence and clarity as we work toward their specific goals."
Julian's commitment to excellence combined with his unique experience in business, people, and financial planning make him an extensive asset to his team and all the clients they serve. Currently, Julian resides in Latrobe, PA. Outside of his work and community involvement, Julian enjoys spending his spare time staying active and being outside with his family, friends, and dogs.
Education
B.A., University of Pittsburgh at Greensburg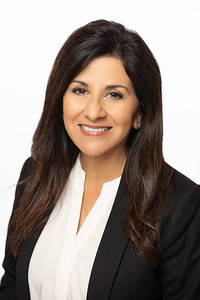 Regina Beatty
Financial Planner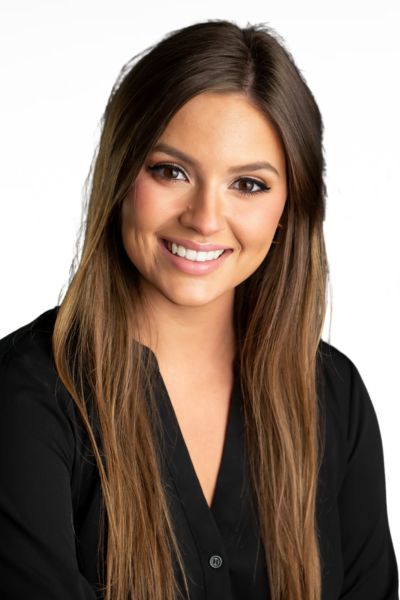 Sierra Morningstar
Client Relationship Manager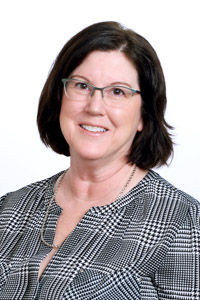 Dana Johnston
Practice Operations Assistant