< BACK TO ALL PLANNERS & STAFF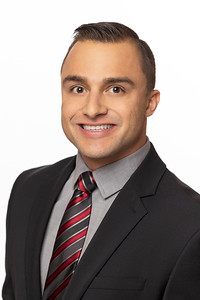 Julian Grubbs graduated from the University of Pittsburgh at Greensburg with a bachelor's degree in Psychology. While studying Psychology, Julian conducted and authored multiple empirical research articles on Cognitive, Behavioral and Organizational Psychology. Shortly after joining Regina Beatty's team, Julian received the appropriate licenses to work as a financial professional, focusing on Comprehensive Financial Planning for successful individuals and families. Julian's experience with business management, people management and commitment to excellence makes him an asset to the team.
Julian currently resides in Latrobe, PA. In his spare time, he enjoys golfing, hunting, fishing and spending time with his family and dogs, Rusty and Cooper.
CRN-3398769-011121
Education
B.A., University of Pittsburgh at Greensburg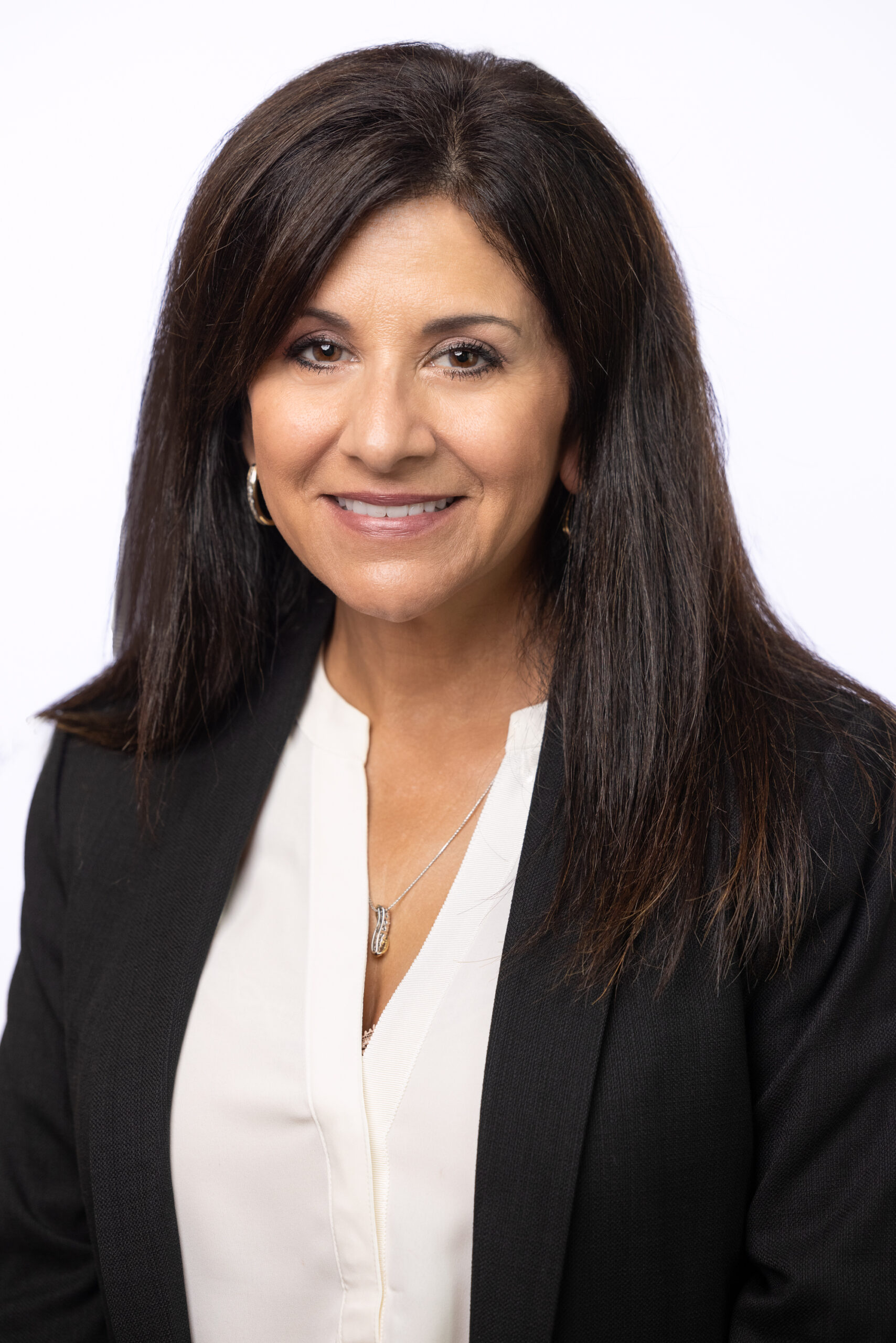 Regina Beatty
Financial Advisor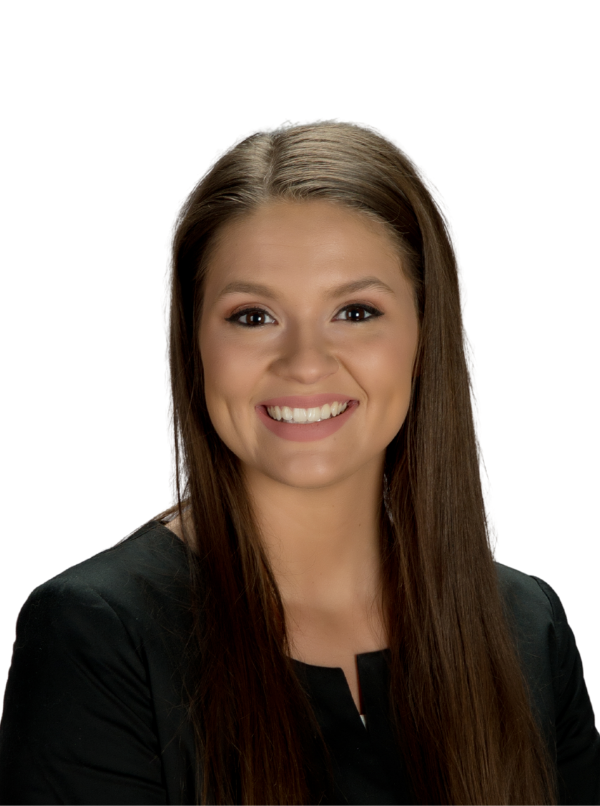 Sierra Morningstar
Client Relationship Manager
One Northgate Square, Suite 210, Greensburg, PA 15601