< BACK TO ALL PLANNERS & STAFF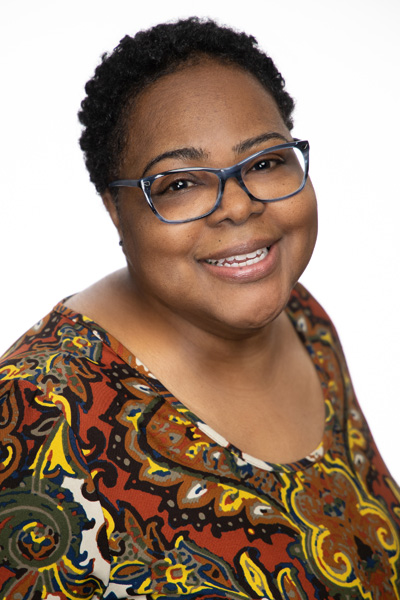 Sharon Rowlett is the Executive Assistant to Brian Horn. She has been with Heritage Financial Consultants since 2007. She also supports the team with general office duties.
Sharon lives in Baltimore and enjoys reading, traveling, and activities with her family. In her spare time, she is active in the community, often assisting the elderly.
307 International Circle, Suite 390 Hunt Valley, MD 21030