< BACK TO ALL PLANNERS & STAFF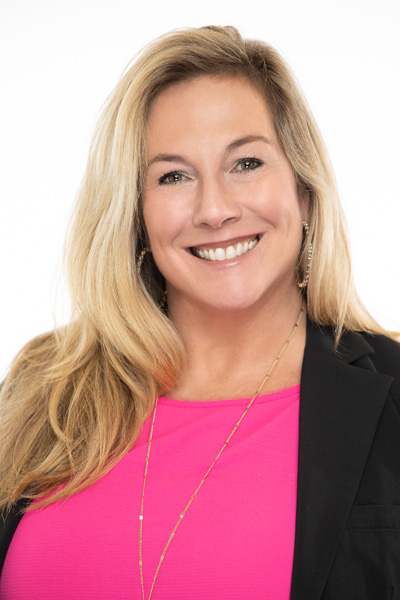 About Stacey Spedden-Irrgang
Stacey Spedden-Irrgang offers comprehensive financial planning services for individuals and small business owners. Stacey focuses on retirement planning as well as health coverage for retirees, life insurance, and disability income insurance. She has been a financial planner since 1993.
Stacey currently resides in Reisterstown, MD with her husband, Jeff, son, Jake, daughter, Darby, and a zoo of animals. In her spare time, she enjoys cooking, entertaining, reading, traveling, and the holidays. When Stacey is not at a charity event, client meeting, or kids' lacrosse game, you can find her at the beach.
Stacey's mission is to focus on helping clients make complex situations simple to understand while being immersed in a warm, friendly, family environment. Our ultimate goal is to provide our clients with the confidence needed to navigate the roads of their financial future.
Certifications
Life Underwriter Training Council Fellow (LUTCF)
Chartered Retirement Planning Counselor (CRPC®)
Life and Health insurance registered
FINRA Series 7, 6, 65, and 63 FINRA registered
Professional Associations
Women in Insurance and Financial Services (WIFS, Baltimore Chapter)
PREMIER Partner®
The WISE Group
ABS Advisory Council
National Associate of Insurance and Financial Advisors (NAIFA)
The Resource Group member, Practice Management Committee member
The Resource Group Lifetime Member
Education
B.S., The University of Delaware
Community Involvement
The Ronald McDonald House Charities of Baltimore, MD
The MD Food Bank
Kennedy Krieger Annual Festival of Trees
McDonough Adopt a Family for the Holidays Project (Sponsorship)
Awards
Ongoing WIFS Circle of Excellence Award recipient
LFA Chairman's Council Qualifier
One of the Top 100 Planners with LFA
The WIFS Circle of Excellence Award is an independent listing produced by "Women in Insurance & Financial Services" and recognizes WIFS members who achieve significant income levels in the insurance and financial services industry. This recognition is based on annual production for the previous year, which is submitted by individual members. Stacey Spedden-Irrgang applied for this award and pays an annual $260 National Membership fee and a $40 Baltimore, MD Chapter fee.   Heritage not its advisors or the parent firm paid any fee for the nomination, promotion or receipt of this award.  This award was independently granted.
The LFA Chairman's Council Qualifier is an internal recognition determined by annual sales amounts.
Stacey Spedden-Irrgang's Team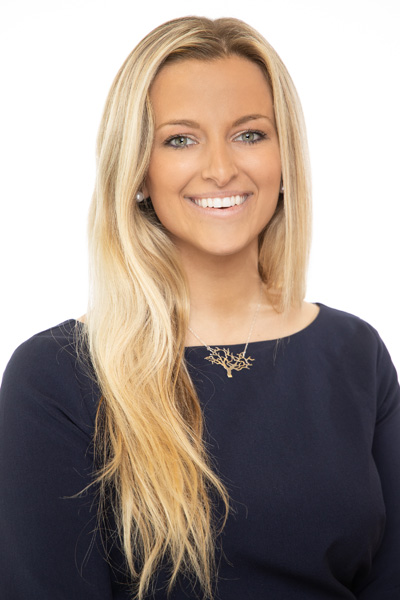 Madison Ewing
Registered Assistant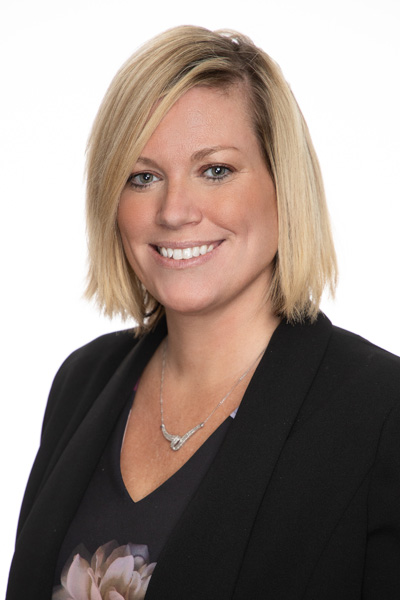 Shannon James
Practice Manager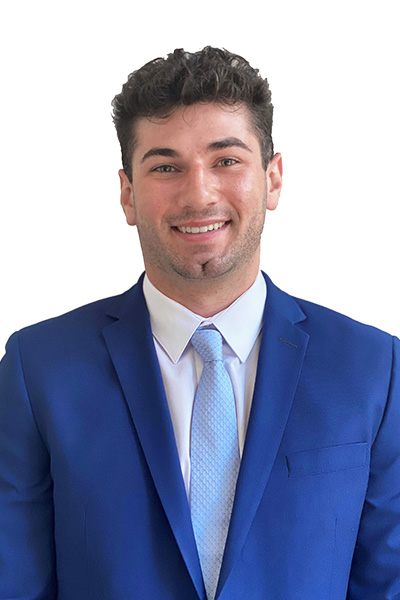 Nicholas Purcell
Planner Assistant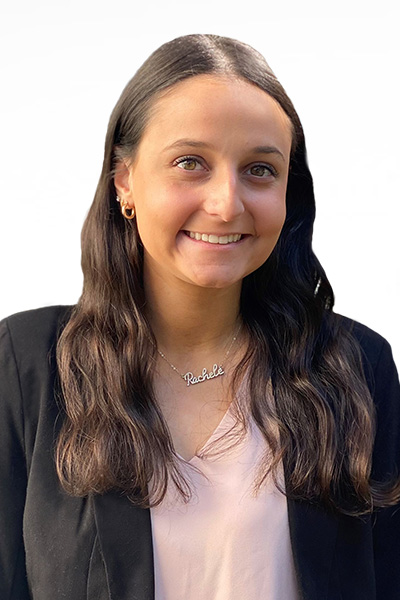 Rachele Fleri
Planner Assistant
Primary Clients or Industries
High Net Worth Individuals
Individual Life, Health, and Disability Insurance
307 International Circle, Suite 390 Hunt Valley, MD 21030