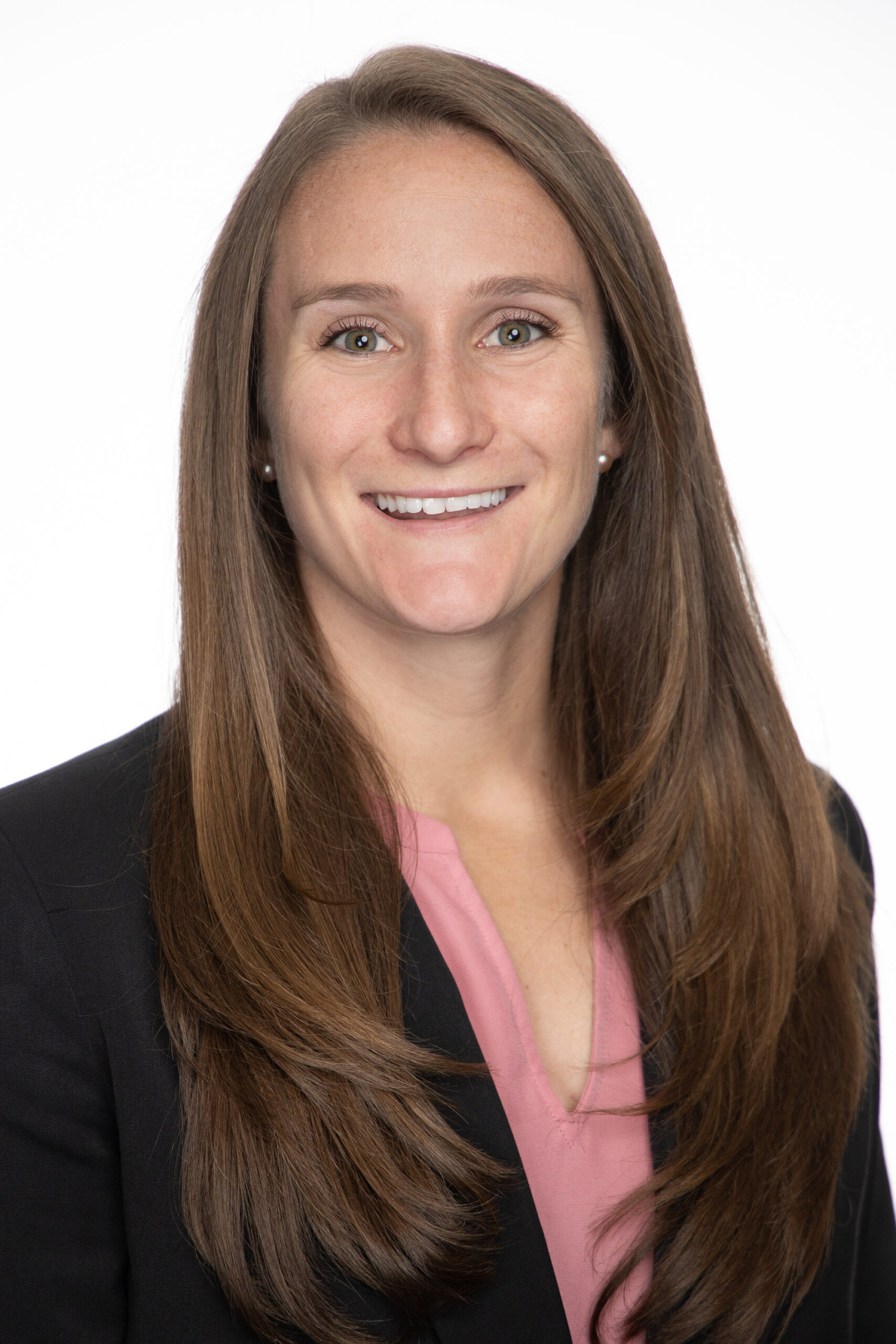 What attracted you to Heritage / what led you to Heritage?
I was looking for an internship during college and applied to Heritage twelve years ago. I had no experience, so I felt it was a good way to get to know this side of the finance industry. The level of learning was fast-paced which I really enjoyed. After finishing my internship and graduating, I joined John McCarthy's team as a client relationship manager.
What's the most rewarding aspect of your job/financial services industry?
I really enjoy developing relationships with clients from twelve years ago and fostering the relationship we have now. Watching clients go through many different stages in their life to then be able to see them reap the rewards of retirement is very gratifying.
What would you say your favorite part about working with Heritage would be?
My favorite part is the staff. Our dedicated staff who support the advisors; everyone is very encouraging and positive.  
What does "Work hard. Play hard. Make a difference" mean to you?
To me it means we work hard especially during stressful times for clients whether it be tax season or big transitions. Our team achieves this while maintaining a fun and creative work environment. Another part I especially enjoy is continuing to make a difference and giving back to our local communities. 
What would you say differentiates Heritage from other firms?
I think what differentiates Heritage is that we are a collaborative office. A company of our size that features as many different committees as we do and everyone being active within these committees is unique. We do this while working towards separate goals as individuals. I think its distinctive to a firm our size.
Can you tell us one thing about yourself that might surprise your co-workers/clients?
I am a true crime junkie.
How have you adjusted to teleworking?
It's made meeting with clients an easier process overall. It's made our clients so much more accessible because you no longer had to plan days to meet in person.
What are your hobbies outside of the office?
I enjoy staying active. I like to play golf, disc golf and tennis. Another favorite hobby of mine is traveling and hiking.
With the roll-out of vaccines and the prospects of more freedom/flexibilities, what's one thing you look forward to doing again/resume etc.?
I am looking forward to being able to travel again to other countries more easily. I also am looking forward to being able to see my family more often.
Lessons from the impact of COVID?
The lesson I took was being able to respect others boundaries. Knowing everyone's comfortability level with certain things are all different and respecting it if it's not at the same level as yours.
CRN-3594753-051721
307 International Circle Suite 390 Hunt Valley, MD 21030