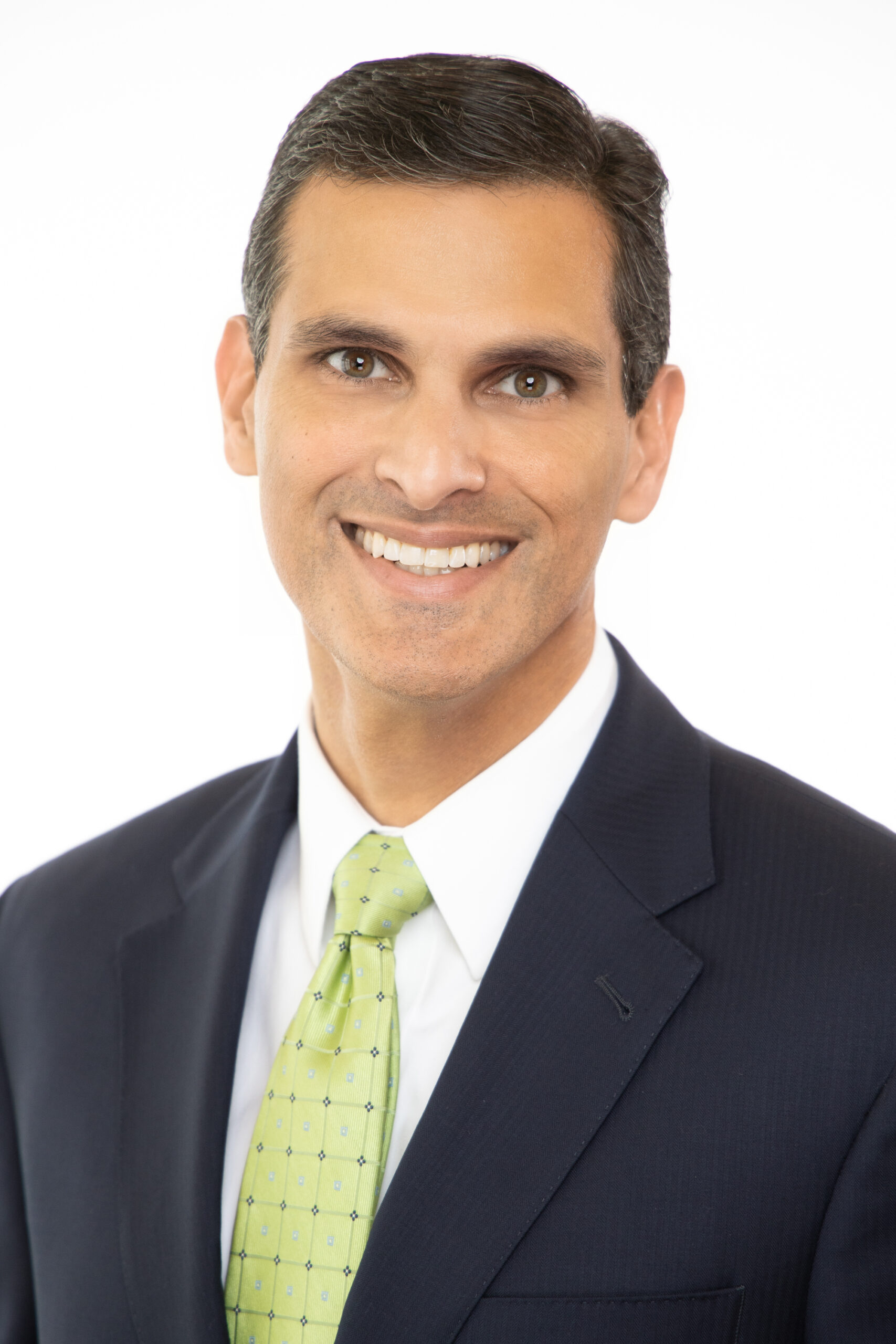 How long have you been with Heritage Financial?
I have been with Heritage Financial consultants for nearly two years now. But, before that I have been with Lincoln Financial Advisors for seventeen years, most of my time there I spent overseeing Investment Planning. I have known Heritage Financial Consultants, and the Heritage Financial Planners for far longer than two years.
What attracted you to Heritage/what led you to Heritage?
Heritage is the largest affiliated producer group at Lincoln, and I have been working with several of the Partners & Advisors over the years in my role at Lincoln Financial. I learned over time that everyone at Heritage cares about their clients, and their reputation and culture was well known to me. I was able to build strong relationships with most of the Heritage team over time which helped to quickly integrate and made it an easy decision to join the Heritage team when the opportunity presented itself.
What's the most rewarding aspect of your job/financial services industry?
I would say there are two rewarding aspects of my job. Economics and markets are my first love. So, I have been fortunate enough to offer insight on these topics to Heritage planers and clients. The other rewarding aspect would be as a planner, I have really enjoyed getting to know people and helping them achieve their goals.
What would you say your favorite part about working with Heritage would be?
My favorite part would be the mutual respect and collaboration. Everyone at Heritage is positive, supportive, and willing to help each other. There is no client situation that one of the planners has not encountered.
What do you do outside of the office? (Hobbies)
Outside of the office I enjoy spending time with my wife. I also have an active lifestyle running, hiking, and anything general fitness. On my free time I will do DIY projects and anything to do with classic cars.
What does "Work hard. Play hard. Make a difference." mean to you?
Work hard, play hard, make a difference means a life balance. By making a meaningful difference for clients while embracing the things life has to offer.
What would you say differentiates Heritage from other firms?
What differentiates us from other firms would have to be the Heritage Culture. The family atmosphere of positive and encouraging support.
How have you adjusted to teleworking?
Teleworking hasn't really impacted me too much. I was always accustomed to working in an office or remotely. Economics and markets aren't on hold for your personal time. You must be ready and aware all the time. So, whether I'm in the office, at home or traveling, I always have my laptop ready to go.
Lessons (professional or private) from the impact of COVID (hopefully some tips, fun facts etc)
There are two lessons I have learned from the impact of COVID. The first one is be aware of the media. Their objective is to really generate revenue via eyeballs, and they found out sensationalized negativity sells. The second one is nothing is bad nor good as it seems. The truth is somewhere in the middle.
Who is the most influential person in your life?
The most influential person is my life would be my Mom. My father died when I was three. My mom taught me about responsibility, using your brain, a good work ethic and being independent not by preaching or pontificating, but by doing.
What motivates you every day?
The desire to stay on top of things and understand how the world works, from physics to the psychological to the philosophical.
How do you get yourself out of work slumps or ruts?
When I am in a work slump or rut I usually go for a run, work on a DIY project or re-focus on the work that needs to get done.
What do you wish your younger self knew about your current role?
My initial career goal was to be a portfolio manager managing institutional money. But money management within the wealth management context is far more rewarding.
What's something about your industry that has surprised you lately?
I wouldn't say this surprised me but reminded or reinforced that the near-term is unpredictable while the long-term often reverts to the mean.
How do you balance life and work?
In the old days, there was a clear delineation between work time and personal time. Nowadays, it all melts together, so you must know when to put down the laptop… or pick it up
CRN-3779891-092121
307 International Circle, Suite 390 Hunt Valley, MD 21030