< BACK TO ALL PLANNERS & STAFF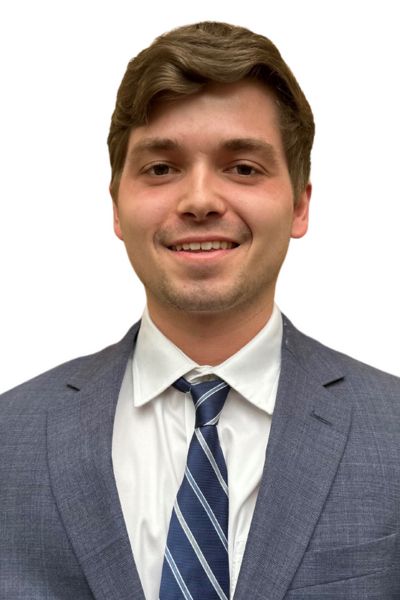 Client Relationship Manager
Connor Buck is the Client Relationship Manager for the office of
Robert Ellrich. Prior to joining Rob's team full-time, he started as an intern for team Ellrich and has worked with them since February2022. Connor recently graduated from Towson University with a degree in Business Administration and a concentration in Financial Planning. He supervises client relationships by providing support, answering questions, and resolving issues.
Connor currently lives in Baltimore, and in his spare time, enjoys watching sports, live music, and fitness.
Education
B.S. in Business Administration – Financial Planning and Services
307 International Circle, Suite 390 Hunt Valley, MD 21030