< BACK TO ALL PLANNERS & STAFF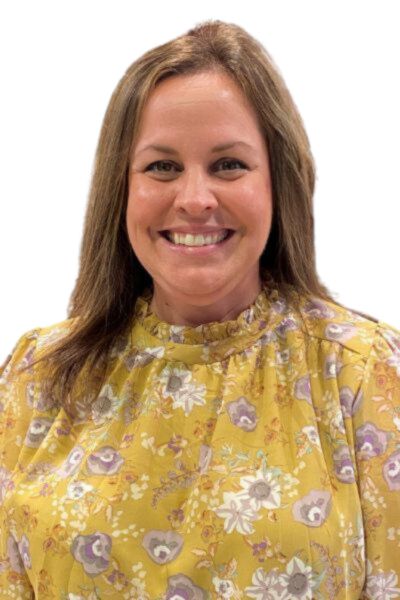 Elizabeth joined Heritage in 2023, bringing years of accounting experience in the financial services industry. Prior to joining Heritage, Elizabeth was the Controller for a Baltimore based dually registered broker/dealer and RIA. She gained additional accounting experience working in mutual funds and private equity and supporting multi-entity Family Offices of high-net worth families.
Elizabeth resides in New Freedom, PA, with her husband and their four daughters.
Education
B.A. Economics – College of William and Mary
307 International Circle, Suite 390 Hunt Valley, MD 21030