< BACK TO ALL PLANNERS & STAFF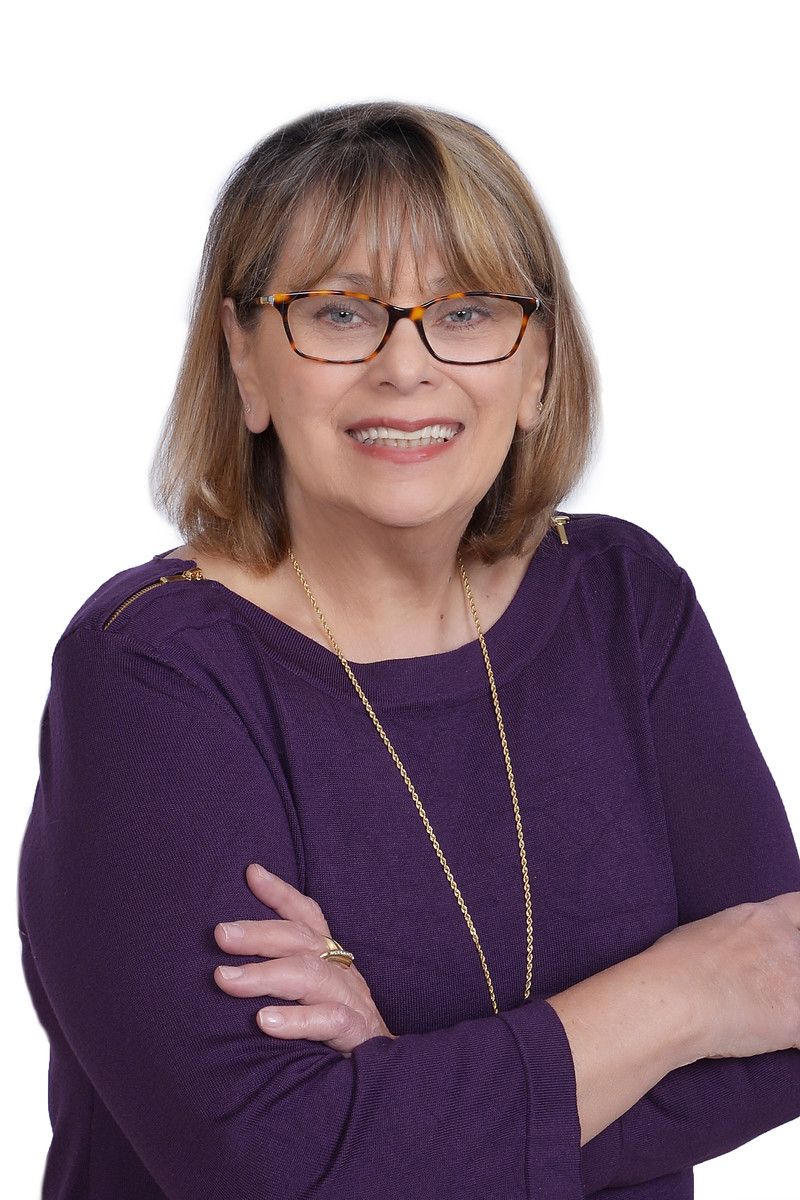 Helen Burke supports the office of Gerard Viars. A part-time team member, Helen is responsible for a range of duties around the office, from opening the mail to checking in with clients. She finds her role to be both challenging and rewarding, and she enjoys learning about the many aspects of the financial industry. 
Prior to her semi-retirement, Helen worked as a full-time licensed property and casualty agent for 30 years. Throughout her career, she has enjoyed meeting and talking with people. 
Helen currently lives in Wilmington, Delaware, where she enjoys cooking, sewing, going to flea markets, traveling, and visiting her children and grandchildren.
1601 Milltown Road, Suite 9 Wilmington, DE 19808