< BACK TO ALL PLANNERS & STAFF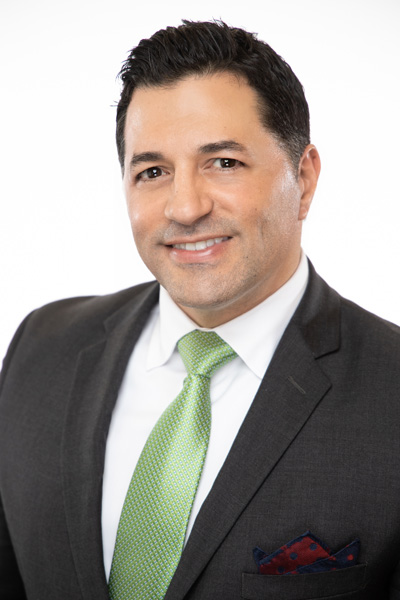 Jeff Marchitto brings over 21 years of financial services experience to the firm. Jeff guides his family of clients through estate planning consultation, investment portfolio design, retirement and income planning, insurance and annuity solutions, group retirement, and business succession planning.
Before moving his practice to Lincoln Financial Advisors (LFA) in 2016, Jeff was an Associate Director at Oppenheimer & Co., where he served his wealth management clients for more than 11 years and was recognized as an Oppenheimer Round Table recipient. Jeff also spent more than four years as a Financial Advisor with Morgan Stanley in Fort Lauderdale, after starting his financial services career in the commodities options and futures business in 1997.
A graduate of Florida Southern College with a B.S. in Political Science and a minor in Business, Jeff was Captain of the Florida Southern Moccasins baseball team. He was a preseason All-America selection and pitched in two College World Series before spending a short time in professional baseball. Jeff and his champion miniature schnauzer, Rudy, can often be seen running along Fort Lauderdale Beach, where he and his identical twin brother, Steve, and family have lived since 1981.
Jeff has a strong spiritual faith, and in his free time, he enjoys staying fit, riding his Harley Davidson, traveling, collecting wine, and cooking.
Certifications
Series 3, 7, and 66 registered
Registered Investment Advisor Representative
Life, Health, and Annuity insurance licensed
Professional Associations
Florida Lawyers Network (Financial Member)
B2B Association (Strategic Partner)
Education
B.S., Florida Southern College
Community Involvement
Calvary Chapel Fort Lauderdale (Youth Mentor)
Gateway Community Outreach, Deerfield Beach, FL
Brought to you by Heritage Financial Consultants in conjunction with Lincoln Financial Advisors, a registered investment advisor* Anybody who has worked hard, saved, and invested needs an estate preservation strategy. A good one can help ensure that your assets are protected and loved ones cared for in the future. One of the best reasons to […]
read more
IRA Required Minimum Distribution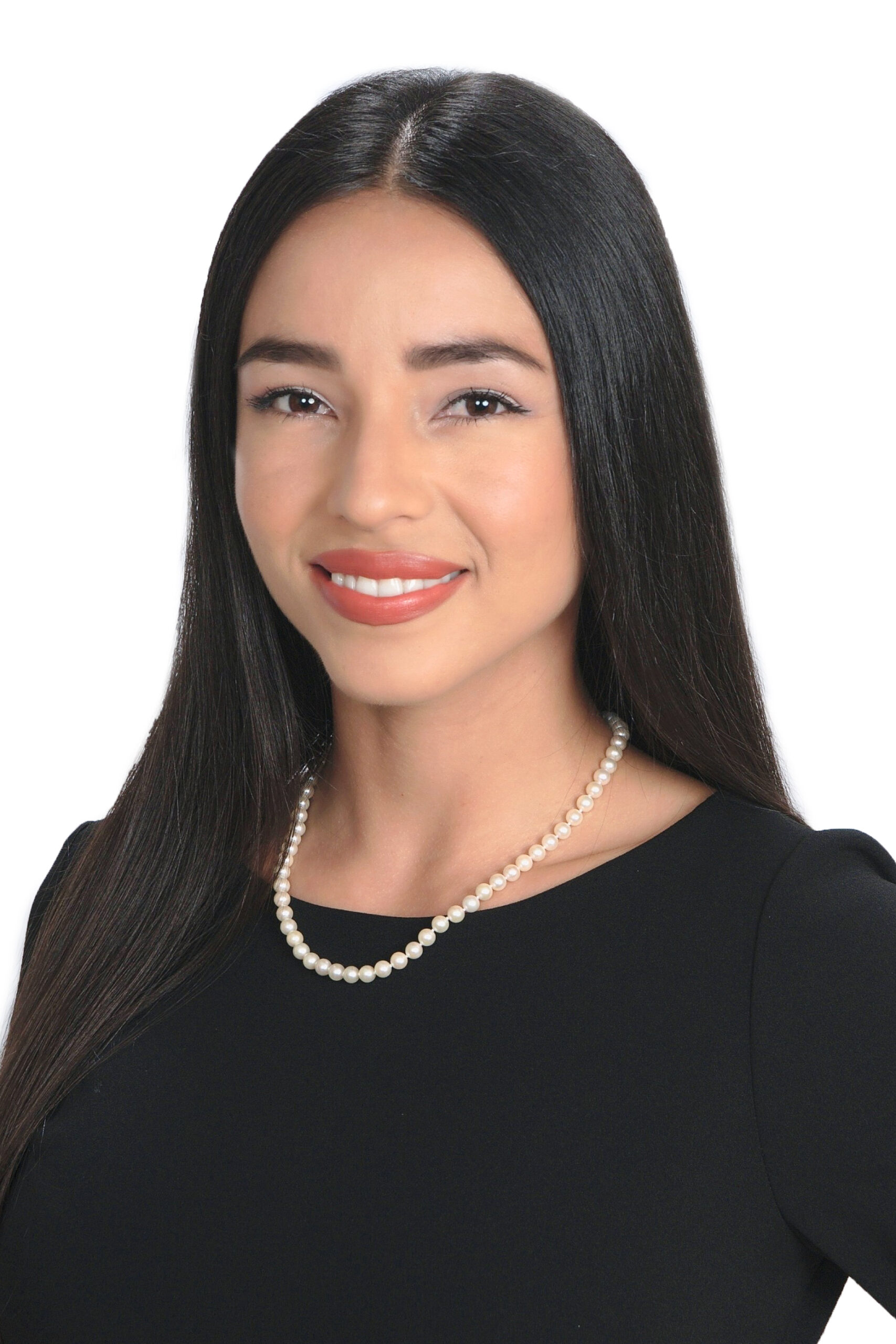 Carolina Esteban
Executive Sales Assistant
Primary Clients or Industries
High net worth individuals
Physicians and university faculty
Small- to mid-size corporations
Investment portfolio design
Insurance and annuity solutions
Group retirement planning