< BACK TO ALL PLANNERS & STAFF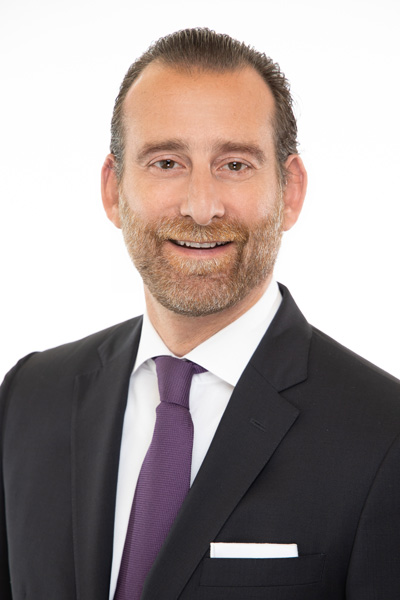 Partner & Financial Planner
About John G. McCarthy III
John G. McCarthy, III has been a financial planner since 1993, when he affiliated with Lincoln Financial Advisors (LFA). Primarily focusing on financial planning and investment management solutions for high net worth clients and executives, John has been consistently listed on the top 100 advisors nationally and continues to be nationally recognized as one of the firm's top 40 advisors in the country.
John's mission is focused primarily on financial planning and investment management programs for executives, business owners and high net worth families. His commitment to excellence in his career has been frequently acknowledged – John has been featured in WORTH magazine for 2012-2014 and recognized in 2017 as a top advisor by SmartCEO magazine.
John's passion is staying connected to his peers to remain on the cutting edge of financial planning knowledge. He is a member of The Resource Group (composed of top advisors nationally), sits on the Investment Committee, and has qualified for the Million Dollar Roundtable for the last 22 years. John was born and lived in Beirut, Lebanon, until the age of 4 when he moved to London, England; spent his time between London and Geneva, Switzerland, before coming to the United States to attend college.
He lives in Baltimore with his two children (Aidan and Nadiya) and enjoys golf, tennis, running, reading, and traveling.
Certifications
FINRA Series 6, 7, 63, and 65 registered
Registered Investment Advisor Representative
Life and Health insurance licensed
Professional Associations
Financial Planning Association of Maryland
Awards
SmartCEO magazine – Top Advisor (2017)
WORTH magazine (2012-2014)
Million Dollar Round Table qualifier (MDRT)
SmartCEO identified the region's best-run companies and invited the CEO and a member of the executive team to be interviewed on camera by SmartCEO's editorial team. Each company's video interview served as their application for inclusion in the Best-Run Book – A collection of stories and ideas from the region's top companies. http://smartceo.com/best-run-book/
John McCarthy has been featured in the WORTH magazine from 2012-2014. Heritage nor its advisors or their parent firm have paid any fee to Worth Acquisition Group. A membership was not required for this recognition.
The Million Dollar Round Table membership is independently produced by The Premier Association of Financial Professionals®. Members must meet a certain level of premium, commission or income during the year, they must also adhere to strict ethical standards. They must love helping others with their financial needs and ensuring that they are prepared in the event of a catastrophe. There is a commission fee to be a member and members must apply.
John G. McCarthy III's Team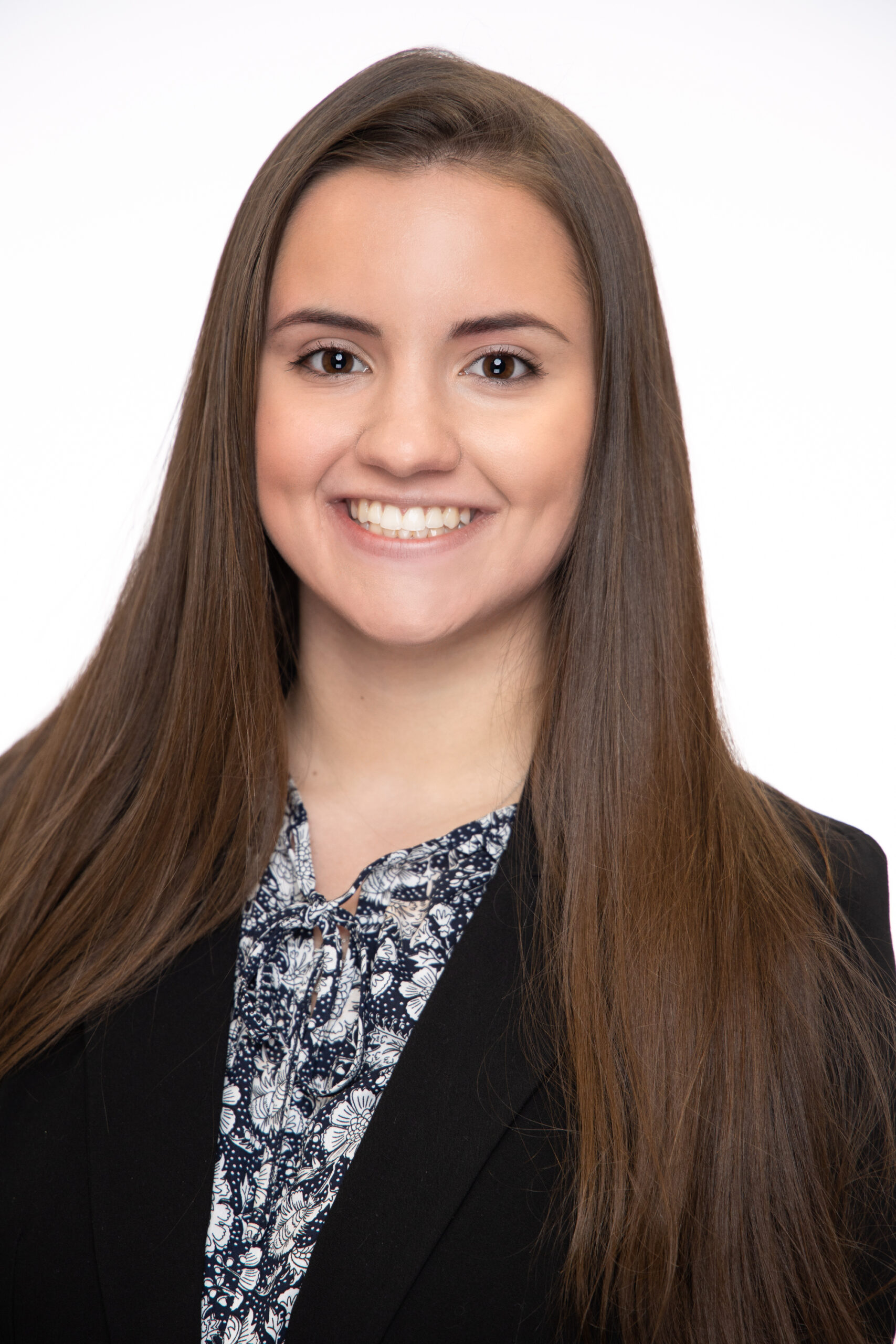 Leanne Baldwin
Client Relationship Analyst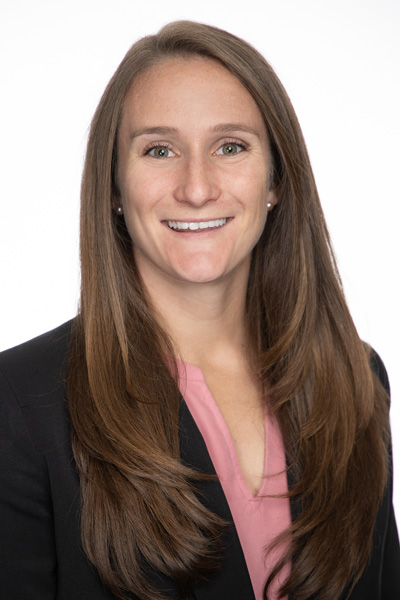 Kara Eyler
Client Relationship Manager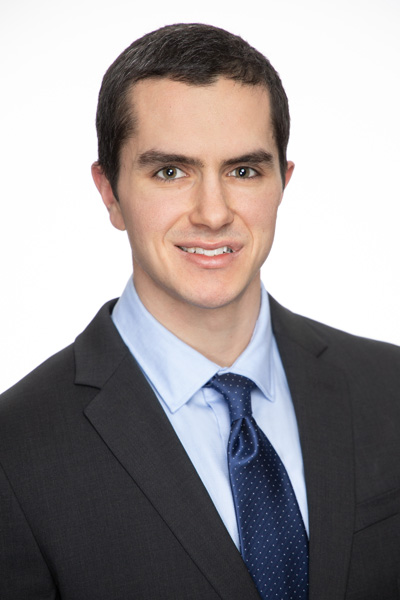 Jacob Fenlason
Client Relationship Analyst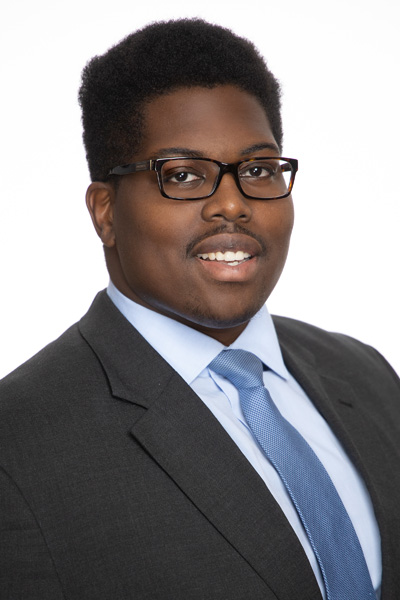 Branden Jackson
Client Relationship Analyst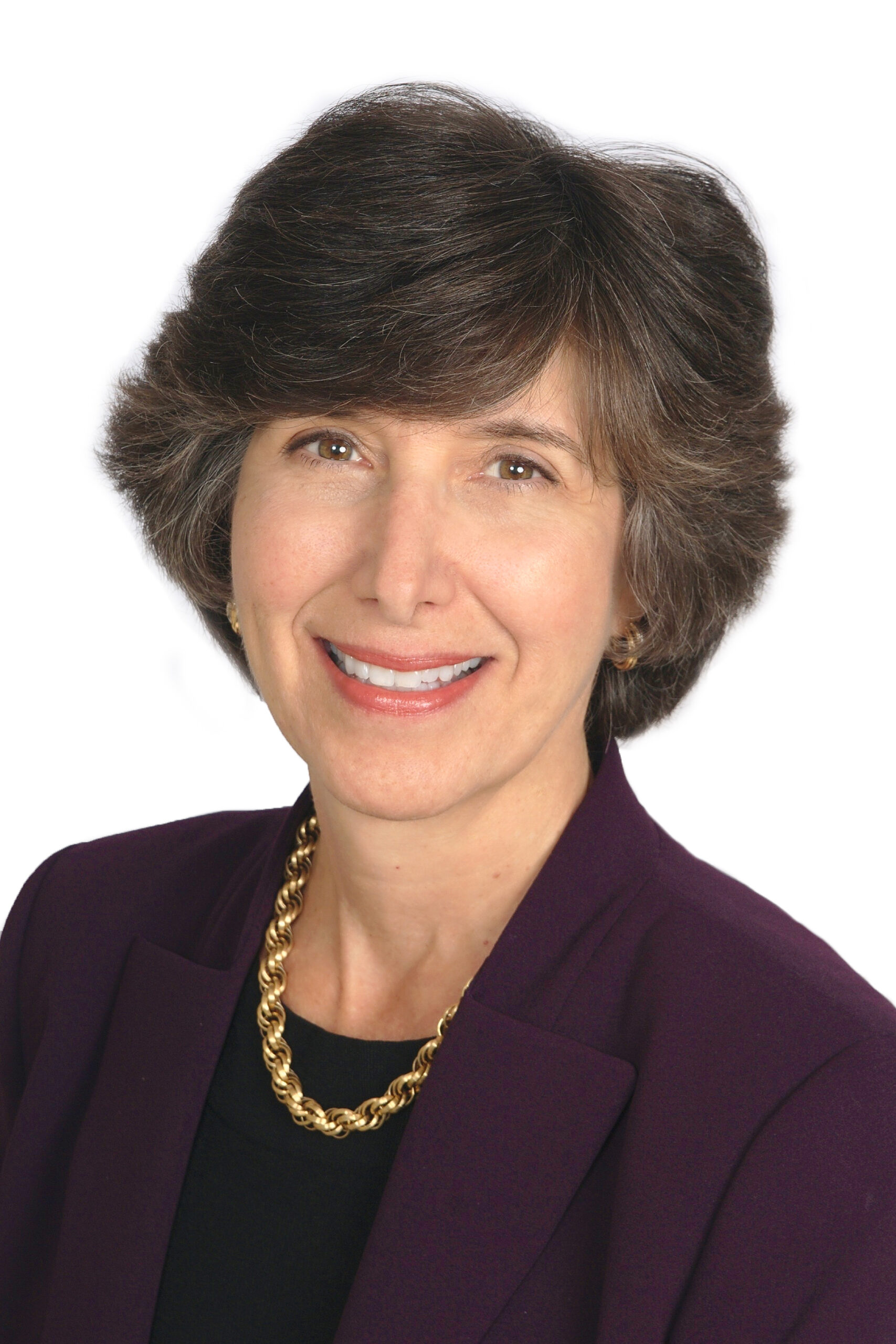 Lynn Nucci
Client Relationship Manager
Primary Clients or Industries
High net worth individuals
Investment management practices
307 International Circle, Suite 390 Hunt Valley, MD 21030