< BACK TO ALL PLANNERS & STAFF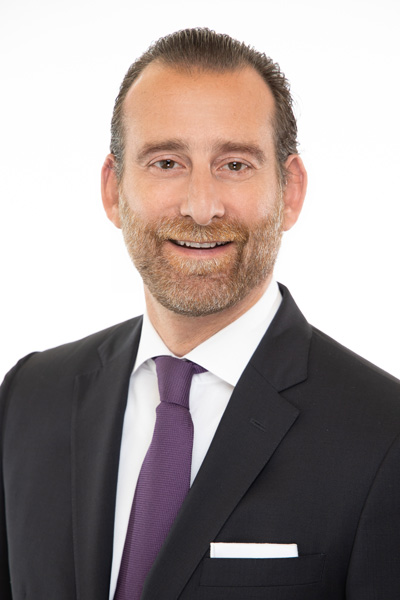 About John G. McCarthy III
John G. McCarthy, III has been a financial planner since 1993 when he affiliated with Lincoln Financial Advisors (LFA). Primarily focusing on financial planning and investment management solutions for high-net-worth clients and executives, John has been consistently listed on the top 50 advisors nationally (Top of Council) and consistently inside the top 25 on this list (see membership and award disclosures below).
John's mission is focused primarily on financial planning and investment management programs for executives, business owners, and high-net-worth families. John's passion is staying connected to his peers to remain on the cutting edge of financial planning knowledge. He is a member of The Resource Group (composed of top advisors nationally) and sits on the Investment Committee. John was born and lived in Beirut, Lebanon, until the age of 4 when he moved to London, England. He spent his time between London and Geneva, Switzerland, before coming to the United States to attend college.
He lives in Cockeysville, Maryland with his wife Alaleh and their three children (Aidan, Nadiya, and Ellia) and enjoys golf, tennis, running, reading, and traveling.
Certifications
Series 6, 7, 63, and 65 registered
Registered Investment Advisor Representative
Life and Health insurance licensed
Professional Associations
Financial Planning Association of Maryland
Awards
The Million Dollar Round Table membership is independently produced by The Premier Association of Financial Professionals®.  Members must meet a certain level of premium, commission, or income during the year and must also adhere to strict ethical standards.  John McCarthy applied for this membership and a fee of $550 was paid to be a member. There were no fees to promote the membership.
Membership in The Resource Group is based on the top planners within LFN's independent broker-dealer, Lincoln Financial Advisors (LFA). The goal of TRG is to collaborate and share intellectual capital – including financial planning expertise, resources, networking opportunities, and practice management strategies – to help drive practice development among advisors and provide industry-leading service to clients.
LFN's President's Club is an internal recognition determined by annual sales amounts. Award was earned 1994-2006.
LFA Top of Council recognition is an internal recognition determined by annual sales amounts. Award was earned 2007-2022.
John G. McCarthy III's Team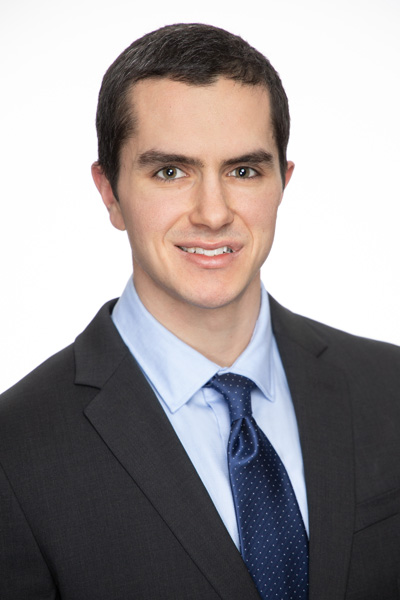 Jacob Fenlason
Client Relationship Manager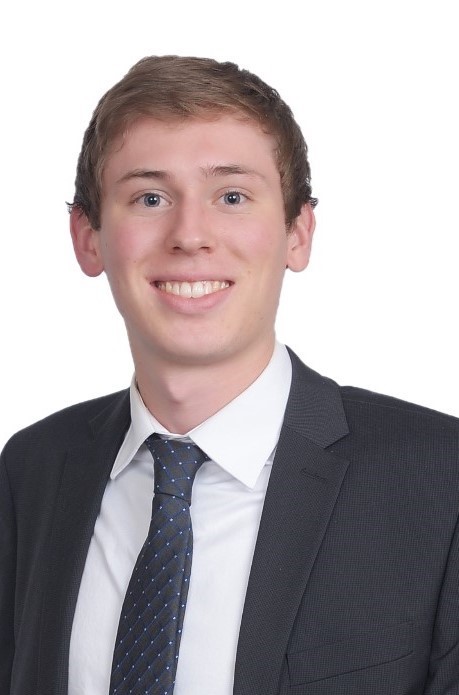 Zachary Foertschbeck
Client Relationship Manager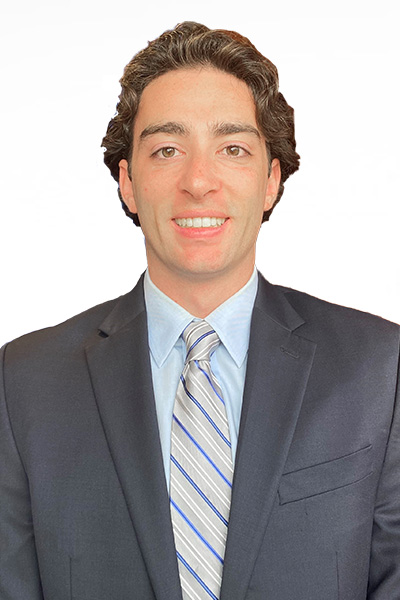 John Gregory
Client Relationship Manager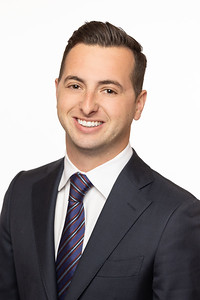 Alex Neumann
Client Relationship Manager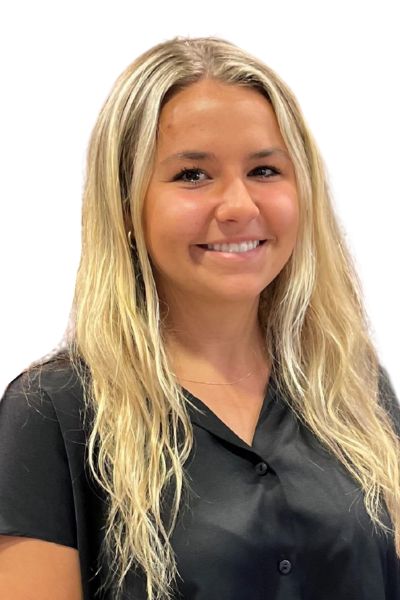 Elyse Edwards
Client Relationship Manager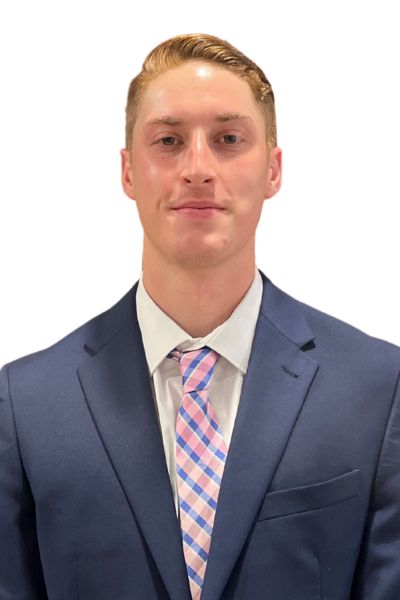 Josh Helfand
Client Relationship Analyst
Primary Clients or Industries
High net worth individuals
Investment management practices