< BACK TO ALL PLANNERS & STAFF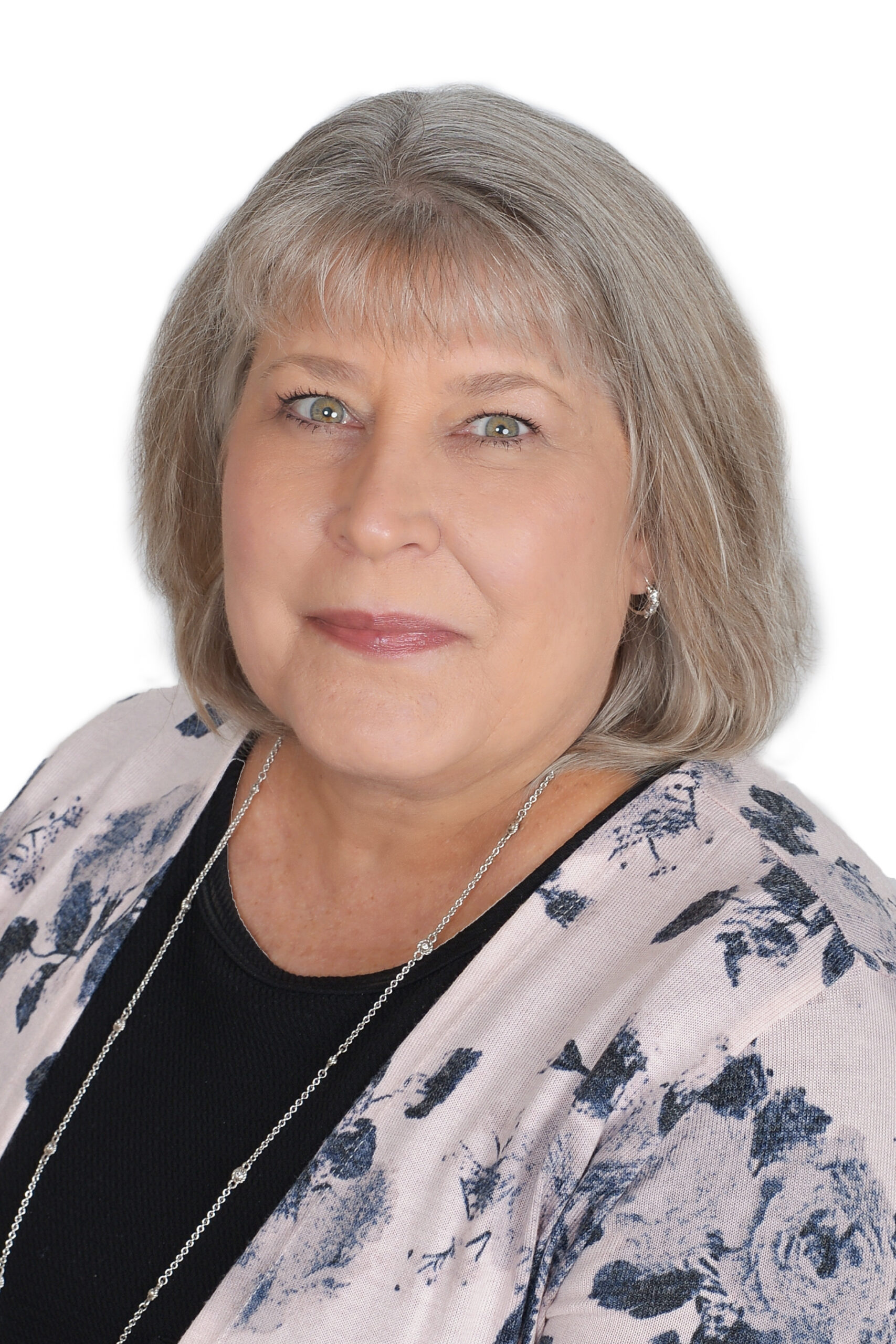 Karin Clark is currently a Practice Manager for the office of Steve McDermott. They have been a team for more than 10 years, with almost 40 years of combined experience. Prior to joining Heritage Financial Consultants in 2019, Karin and Steve worked together at Wilmington Brokerage Services/M&T Securities. 
Karin was born and raised in Wilmington, DE. Her daughter, Danielle, graduated from The University of Maryland and works as a Clinical Therapist.
Education
B.A., University of Georgia
2036 Foulk Road, Suite 104 Wilmington, DE 19810