< BACK TO ALL PLANNERS & STAFF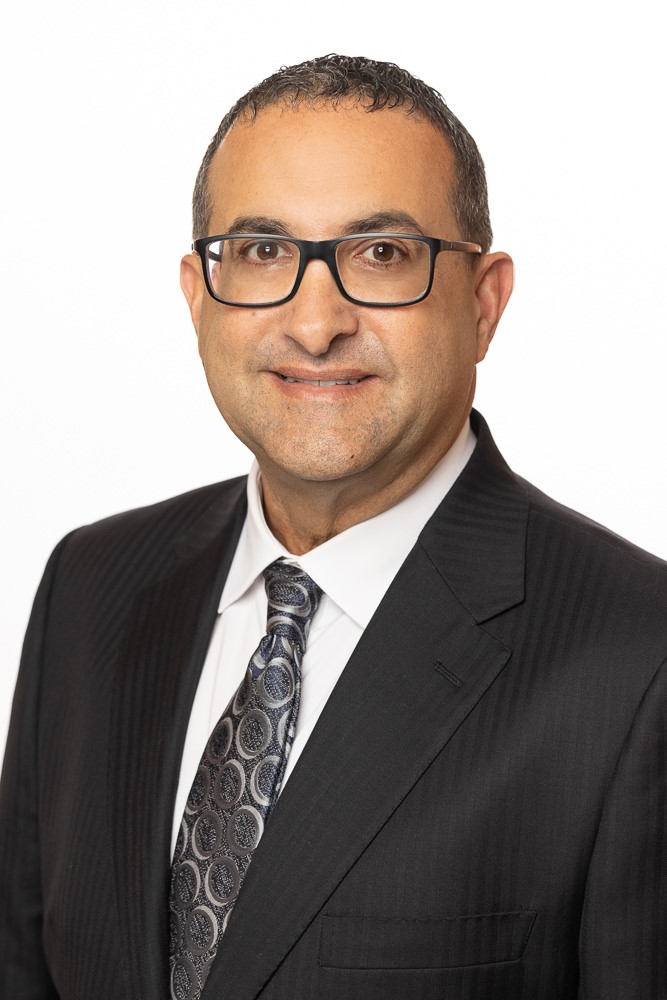 Marc Neumann is the co-founder and partner of Lighthouse Planning Consultants, a practice that focuses on assisting clients in every aspect of their financial lives. As a financial advisor since 1993, Marc strives to educate and assist clients in making the appropriate financial decisions based on his 19 years of financial planning experience and continuing education.
Through Lighthouse Planning Consultants, Marc's organization specializes in estate, business succession, and investment planning for business owners, professionals, senior-level executives, and retirees. His organization acts as a coordinator or liaison in working with your accountant, attorney, and other advisors to implement the latest financial planning strategies for future growth.
Marc is a frequent speaker on business succession, estate, investment, and retirement planning and has become a national speaker to peers on financial planning techniques and investments.
Marc is a graduate of Rutgers University with a degree in Economics and Finance and holds the Chartered Financial Consultant designation from the American College. Before joining Lighthouse Planning Consultants, Marc was a financial analyst for Tropicana Casino in Atlantic City, New Jersey. Marc resides in Philadelphia, PA, with his wife Elyse, and children, Alex, Daniel, and Emily.
Lighthouse Planning Consultants is a marketing name for registered representatives of Lincoln Financial Advisors.
CRN-4337426-021722
Professional Associations
Holds the Chartered Financial Consultant Designation from the American College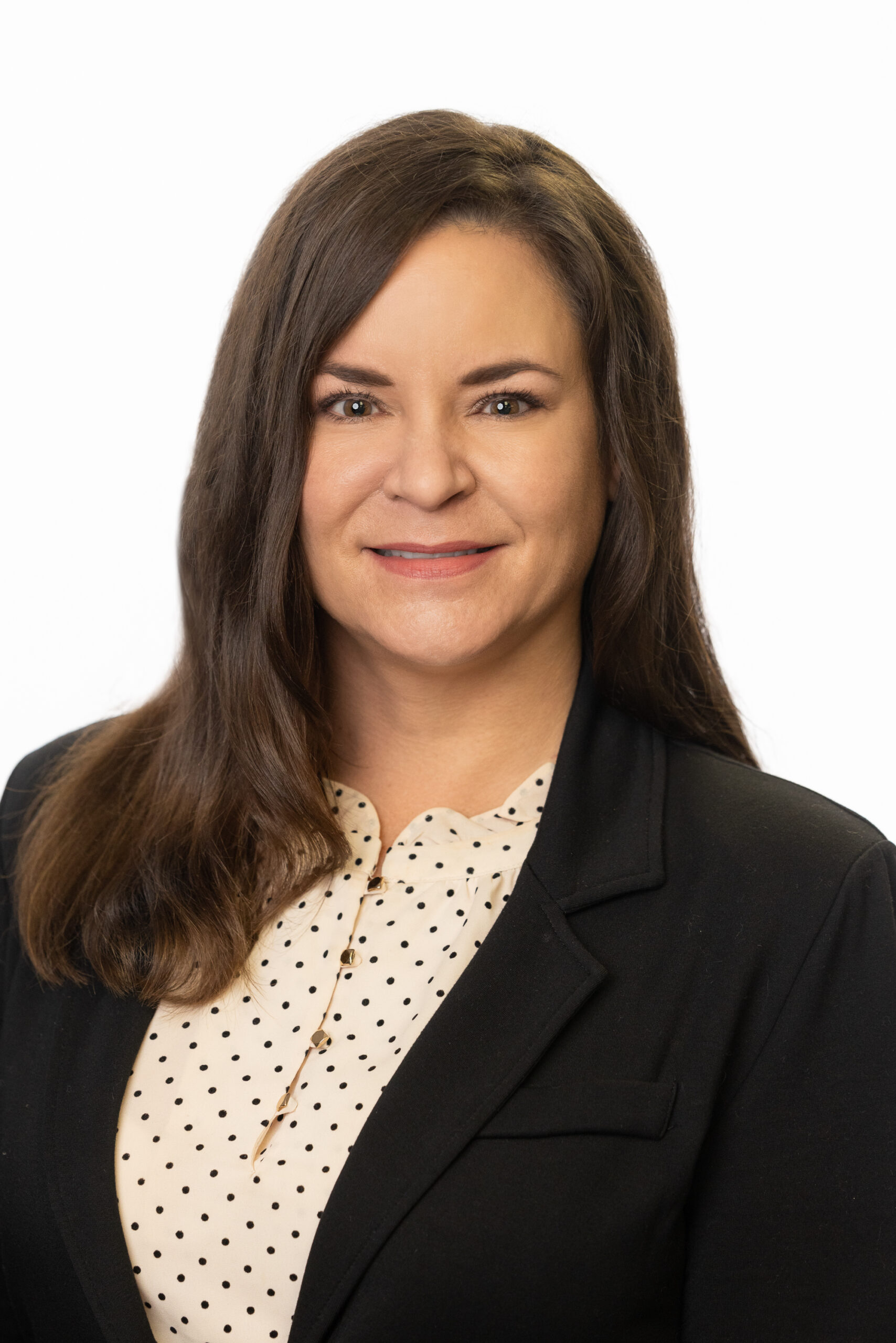 Kelly Zanto
Practice Manager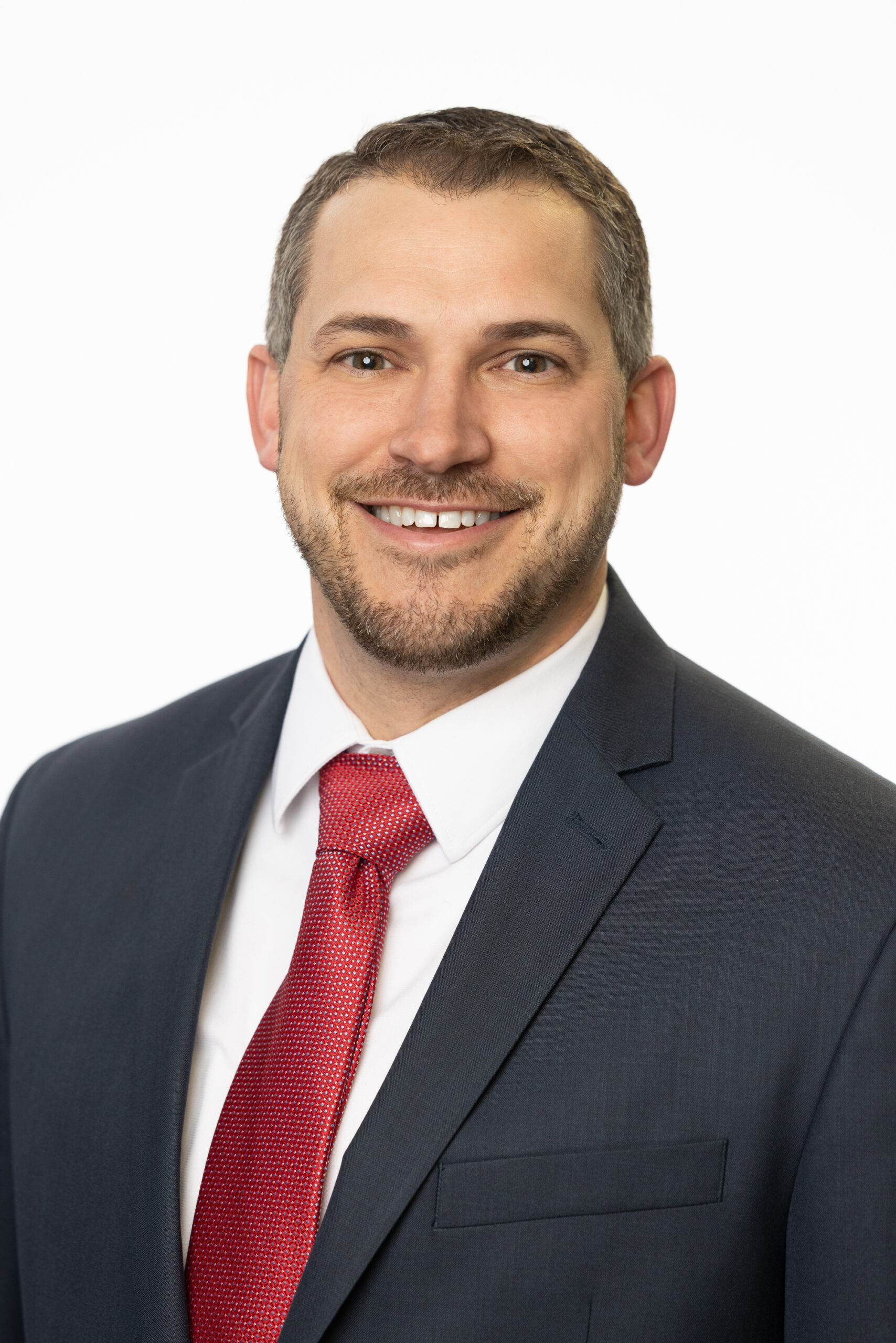 Michael Miller
Director of Planning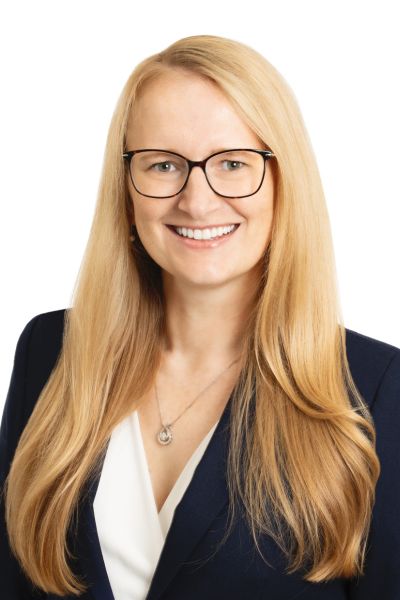 Kornelia Forvour
VP of Operations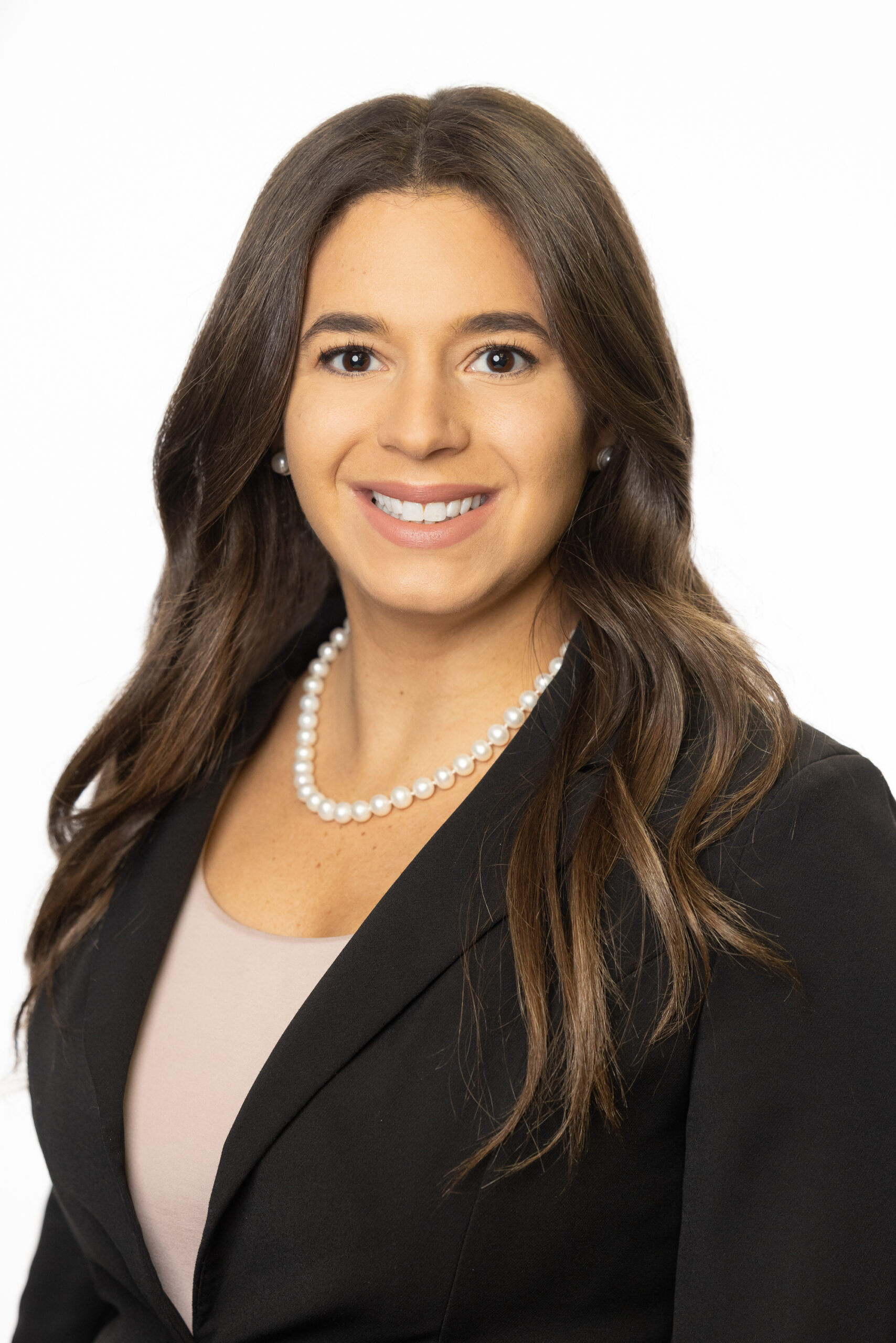 Gabrielle Lakernick
Operations Manager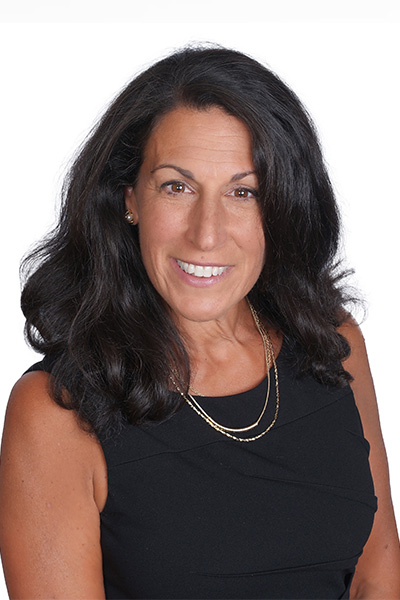 Christina Buser
Client Relationship Manager