< BACK TO ALL PLANNERS & STAFF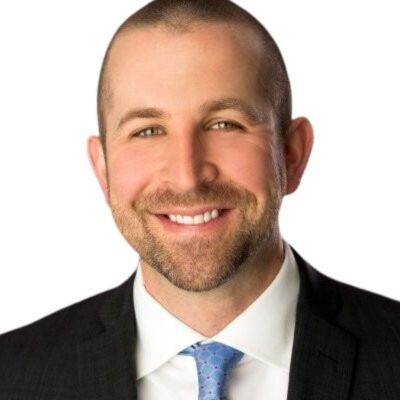 After growing up in Philadelphia and New Jersey for his childhood, Patrick graduated from Towson University with the desire to pursue a career in which he could assist people with their financial goals. He spent the past 23 years working with business owners and understanding the complexities that go along with owning a business. After spending the last nine years at Morgan Stanley, Patrick made the decision to move over to Heritage Financial Consultants.
Patrick has combined his knowledge of numbers and his desire to help people live more meaningfully, especially in retirement, to realize both his professional and personal goals.
He believes a balanced life is the essence of happiness. As such, he is dedicated to helping his community be a better place. Patrick previously served as President of the Hereford Zone Business Association (HZBA) for eight years, and currently serves as a Board Member for My Neighbors Foundation (MNFKids.org).
In his spare time, Patrick enjoys golfing, coaching local sports teams, and spending quality time with his wife, Mary, and his three daughters- Ava, Kaylee, and Brynn.
Hard work, attention to detail, and extensive research are the main reasons for Patrick's success in the Financial Services industry. These three things are what he uses to build a Financial Plan- which is the foundation for which he can assist you in making life-changing financial decisions.
Certifications
Retirement Income Certified Professional (RICP®)
Education
Bachelor of Business Administration (BBA), Marketing, Towson University
Richard Stockton College of New Jersey
Community Involvement
Former President of the Hereford Zone Business Association
Current Board of Directors Member for the My Neighbors Foundation