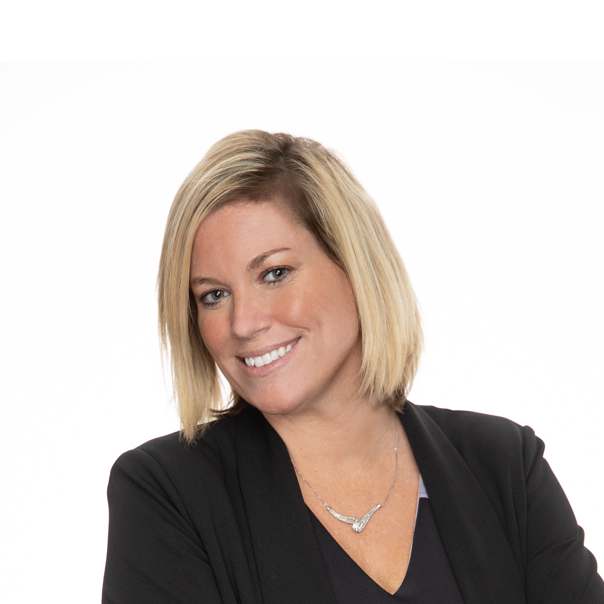 What led you to Heritage Financial?
I've been working in the financial industry since 2004 and exclusively with Stacey since 2007. Originally Stacey and the team were working at another practice but we saw there was an opportunity for a lot of growth and development with Heritage. .
What's the most rewarding aspect of your job/financial services industry?
I like knowing that I am helping people and that I can make a difference in lives everyday whether it be small or large.
What would you say your favorite part about working with Heritage would be?
I appreciate the culture that is within Heritage as well as the sense of security provided. In addition, the comradery as well.
What does "Work hard. Play hard. Make a difference" mean to you?
I think this motto really hits home for me and keeps me going. It helps to reminded me that even on the hardest and longest days, it goes hand in hand with hard work paying off. When the hard work is complete, celebrations are most definitely necessary. I believe you need to incorporate a little bit of fun within your work day or you/the team will experience burn out.  
What would you say differentiates Heritage from other firms?
Definitely the culture. We are not so "heads-down" or machine driven, we involve other teams, we ask questions. We all work together even within separate advisory teams.
Can you tell us one thing about yourself that might surprise your co-workers/clients?
I am very religious.
How have you adjusted to teleworking?
I have fully embraced it on all levels. Our team is currently rotating so some days I will work from home and some days I will be in the office. For me it has led an increase in my productivity. As far as starting out, I can get on my laptop at 5:00am and get my day started and if I need to come back to something I easily can. I get double if not triple the amount of work done than I would at the office. It had forced our team to incorporate zoom which has tripled the amount of client meetings. We are able to talk to clients more efficiently and with less time used! .
What are your hobbies outside of the office?
In my spare time (which is limited), I have three rescued chickens, a rescued, deaf pit-bull, and two children! So, I am rarely every home, but when I am, I have to take care of all the core duties.
With the roll-out of vaccines and the prospects of more freedom/flexibilities, what's one thing you look forward to doing again/resume etc.?
I miss going out places whether its shopping or even just eating in restaurants. My family has not been doing that recently. We have been doing our best to keep our family as safe and healthy as possible. It will be nice after the vaccine rollout to get back to feeling comfortable to visit and see my family. I am looking forward to returning to some form of normalcy.
Lessons from the impact of COVID?
I truly believe a higher power was involved here. I think we're always going 8miles per minute, and with this pandemic it has forced every to slow down and kind of re center their focus. I learned that life is precious and make every moment matter. I am constantly reminding my self and my team that we are doing the best we can at home and at work and that we will get through this together.
CRN-3563217-042321
307 International Circle, Suite 390
Hunt Valley, MD 21030