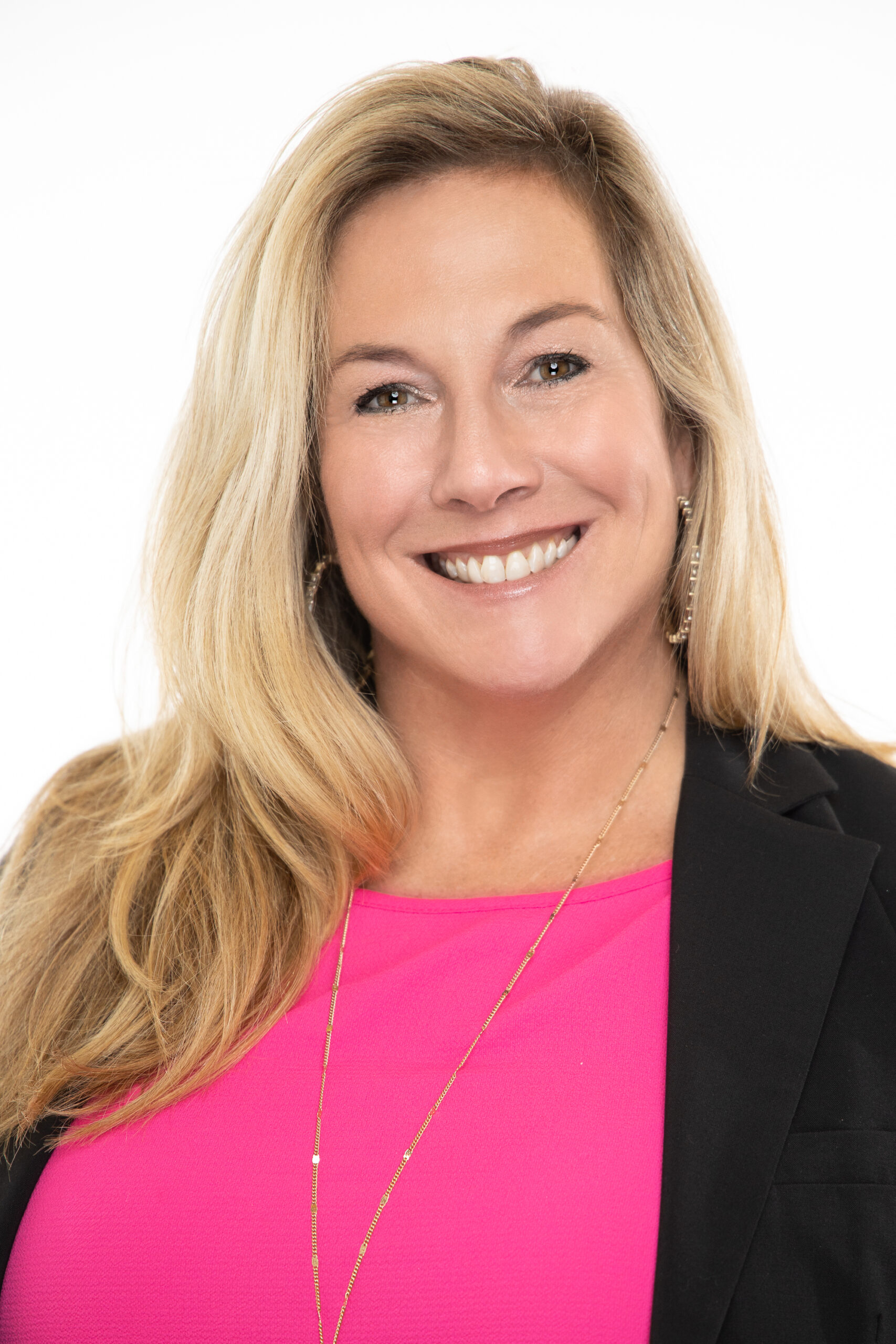 How long have you been with Heritage Financial?
I have been with Lincoln in general for 27 years. Then I joined Heritage when it first started and left for a little then came back. So, I believe it's been a little over 10 years.
What attracted you to Heritage/what led you to Heritage?
I would say the culture here at Heritage. It is an incredible group of people with great talent. I would say the main reason is we have such amazing talent here it pushes us to be better.
What's the most rewarding aspect of your job/financial services industry?
When you can really tell that you helped someone. When you can see that they are able to do the things that they want to do.
What would you say your favorite part about working with Heritage would be?
Definitely the people. Especially now with COVID, I miss the office interaction and the sharing of ideas.
What do you do outside of the office? (Hobbies)
I love the beach, entertaining, cooking, and reading.
What does "Work hard. Play hard. Make a difference" mean to you?
We define that motto here at Heritage. We work hard, we play hard, and we make a difference.
What would you say differentiates Heritage from other firms?
I think the fact that we have a really good culture and work together makes a difference. Not only do we help each other on cases, we can work together, and bounce ideas off each other. We also try to push each other and give each other advice. We are here for the betterment of everyone, not just the individual.
Can you tell us one thing about yourself that might surprise your co-workers/clients?
I'm pretty much an open book so I don't think anything could surprise them.
How have you adjusted to teleworking?
You have to what you have to do. Well it wasn't by choice but in order to survive we have to change the way we do things. I don't think it will replace being in person. However, I think there were a lot of efficiencies we found from working from home that can better improve the way we now do business and in the future.
Lessons from the impact of COVID?
I think you need to appreciate things and be in the moment. Like when you are with people, enjoy the moment. You don't realize things like this can happen and we can lose communication. Some positives are gaining and enjoying more family time. If you think about it we work so hard for our homes, and were never in them we don't get to enjoy them really. This felt like a time out or a bad snow storm, it definitely brought my stress level down! We need to learn to be more present.
307 International Circle, Suite 390 Hunt Valley, MD 21030