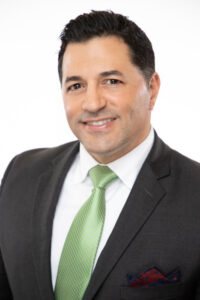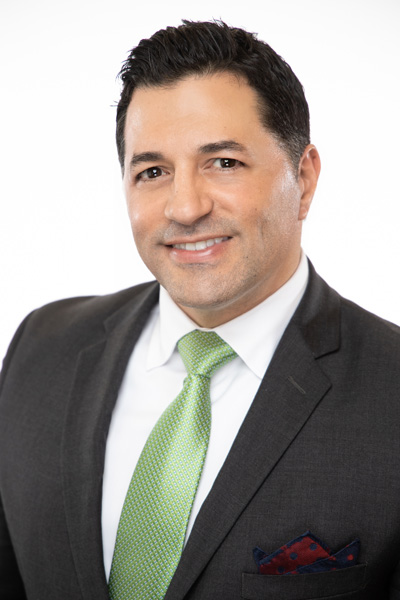 Miami, FL – Heritage Financial Consultants, LLC today announced that Jeffrey Marchitto, former Associate Director at Oppenheimer & Co., will be joining the company in their Miami, FL office as a Private Wealth Advisor starting January 1st.
Marchitto brings more than 21 years of financial services knowledge and experience to the firm. In his role as Private Wealth Advisor, Marchitto will consult clients through principles of Financial Planning and Wealth Management techniques. The wide variety of strategies include estate planning consultation, investment portfolio design, retirement and income planning, insurance and annuity solutions, group retirement and business succession planning.
"We are thrilled to be adding Jeff to our growing Florida team and are eager to see the impact his experience has on our clients," said Brian Gracie, Founding Partner, Heritage Financial Consultants. "His strategic planning coupled with his compassion for his clients make Jeff a unique advisor, and we are happy to have him representing Heritage Financial Consultants."
Marchitto served clients at Oppenheimer & Co. for over 11 years, earning the recognition of an Oppenheimer Round Table recipient.  Marchitto prides himself on his dedication to high quality service, obtaining impactful results for the families he works with, and creating deep, personal relationships with all his clients. Marchitto started his financial services career in the commodities options and futures business in 1997 before moving to Morgan Stanley where he served as a Financial Advisor for 4 years, and then joined Oppenheimer & Co in their Fort Lauderdale, FL office.
In addition to his dedication to his job, Marchitto maintains an active lifestyle filled with different hobbies.  Marchitto has a strong spiritual faith and enjoys traveling, golf, collecting wine, staying fit and riding his Harley-Davidson. Marchitto, his twin brother and their families have lived in the Fort Lauderdale area for 38 years.
Led by founder Brian Gracie, Heritage Financial Consultants aims to make a positive impact on the lives of their clients, and their clients' families, through education and innovative financial solutions. In April 2019, Heritage Financial Consultants celebrated the company's 20th anniversary, boasting more than $4 billion assets under management across 7 offices in Maryland, Virginia, Delaware and Florida.
About Heritage Financial Consultants
Heritage Financial Consultants is a full-service, independent financial services and wealth management firm headquartered in Hunt Valley, Md. with offices in Wilmington, Del., Preston, Md., Vienna, Va., and Miami, FL.  Heritage Financial Consultants helps individuals, families and businesses gain a sense of security through comprehensive financial services including wealth management, retirement and estate planning, business ownership and succession, insurance and risk management, and employee benefit services. For more information, please visit www.heritageconsultants.com.
Media Contacts:
Eve Butt
Maroon PR
443.878.7360
Registered associates of Heritage Financial Consultants, LLC are registered representatives of Lincoln Financial Advisors. Securities and advisory services offered through Lincoln Financial Advisors Corp., a
broker/dealer (Member SIPC) and registered investment advisor. Insurance offered through Lincoln affiliates and other fine companies. Heritage Financial Consultants is not an affiliate of Lincoln Financial Advisors. CRN-2900958-011020