< BACK TO ALL PLANNERS & STAFF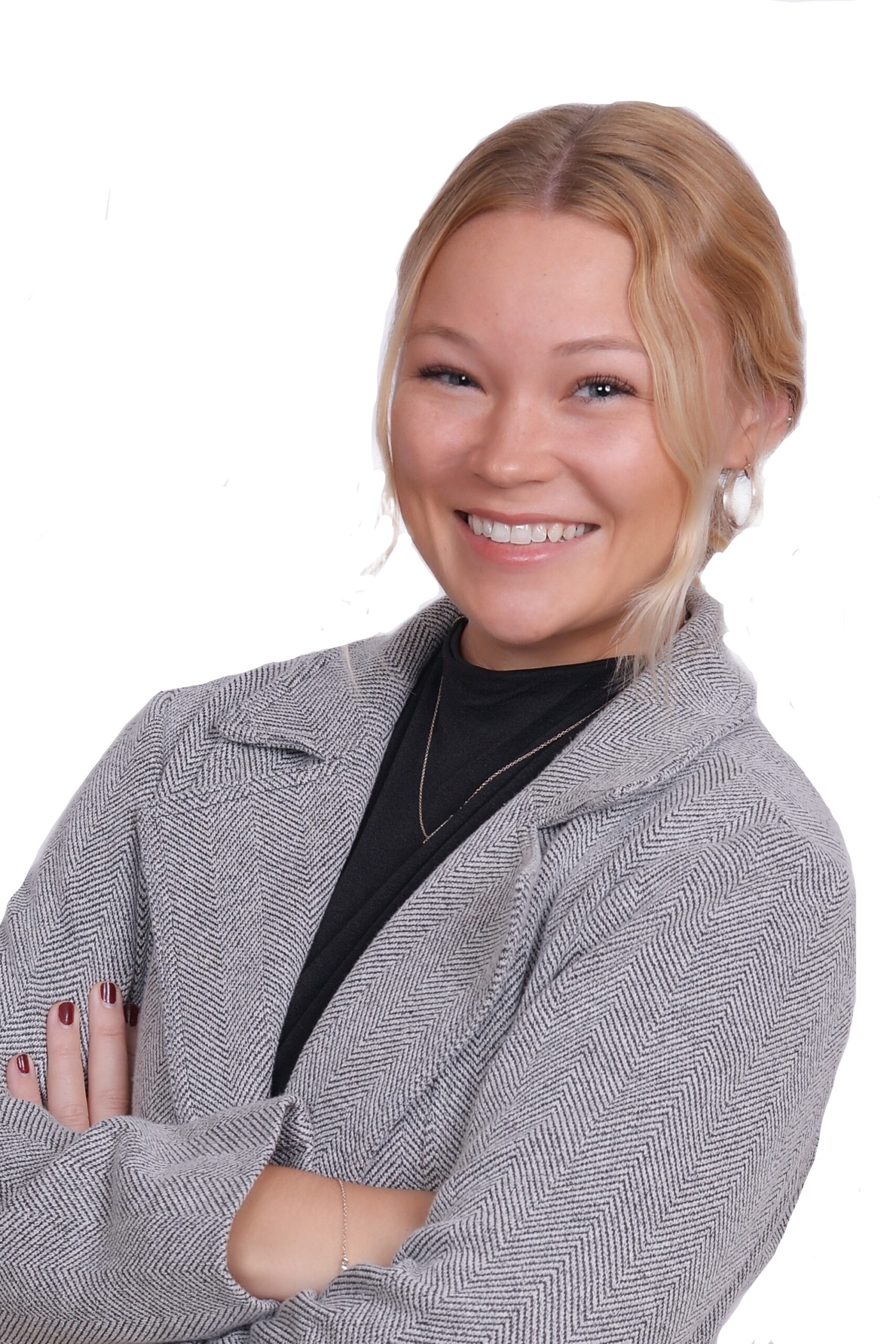 Client Relationship Manager
Ava supports Steve McDermott, who is a Registered Representative of Lincoln Financial Advisors. She is studying for her Life and Health Insurance Exam to become licensed. Ava graduated from Towson University with a major in Business Administration and a focus in Marketing.
CRN-3933163-112421
Education
Bachelor of Science in Business and Marketing, Towson University, 2021
Hobbies
Ava enjoys hiking, working out, being outside and hanging out with friends/family.
307 International Circle, Suite 390 Hunt Valley, MD 21030