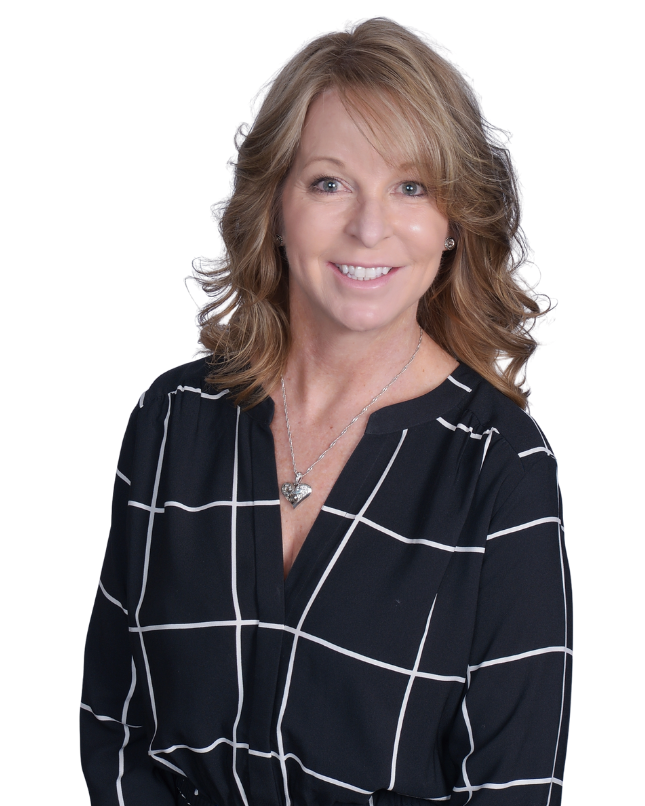 How long have you been with Heritage Financial?
I have been with Heritage since the end of 2020. My first day at Heritage was on my birthday December 8th.
What attracted you to Heritage / what led you to Heritage?
After I applied to Heritage, I began the interviewing process. I was interviewed a few times, and during the process, I was able to meet the partners of the firm here at Heritage. I was impressed that not only did I meet the leadership team but was given the impression that I would be working for a firm where the partners take great pride in Heritage. That spoke volumes to me.
What's the most rewarding aspect of your job/financial services industry?
I've found it to be very enjoyable being able to plan different events for the firm, especially the events outside of the office such as community service. I always volunteered when my children were younger and involved with school, sports, and dance. Now having the opportunity to be able to give back to the community, it is just my niche.
What would you say your favorite part about working with Heritage would be?
My favorite part about working at Heritage would have to be the people. I enjoy being able to get to know the younger talent here and I am impressed with the strong work ethic exhibited. The seasoned staff is incredibly helpful and willing to take the time to make sure I have what I need to be successful daily. 
What does "Work hard. Play hard. Make a difference" mean to you?
It means as a firm, we work together; not side by side, but as a team. I think by working hard, we truly make a difference for our clients we serve. Our clients trust us to make a difference for them and their future.
What would you say differentiates Heritage from other firms?
As I previously mentioned, the people I work with. We are diligent with establishing client relationship to help them achieve their financial goals for the future. We really do embrace our "Work hard, Play hard. Make a difference" motto!
How have you adjusted to teleworking?
Thankfully, I come to the office every day!
What are your hobbies outside of the office?
During the weekends, I enjoy camping and riding motorcycles with my husband. I love just about anything that allows me to spend my time outside; even yard work! However, I especially enjoy catching up with my kids whenever I can!
With the roll-out of vaccines and the prospects of more freedom/flexibilities, what's one thing you look forward to doing again or resume?
With the rollout of the vaccine, I am looking forward to seeing the list of bands and concerts that are lined up already! I have become a fan of country music lately, so I plan on checking a few of them out. A few trips and festivals were cancelled last year, so I am anxious to attend them this year! I don't mind crowds at all. I'm ready for busy restaurants, stores and venues.
Lessons from the impact of COVID?
Netflix and I seriously needed to discuss relationship boundaries. It was a rough break-up, but we survived. Go ahead and have a second scoop of ice-cream because everyone else is!
CRN-3682242-072121
307 International Circle, Suite 390 Hunt Valley, MD 21030