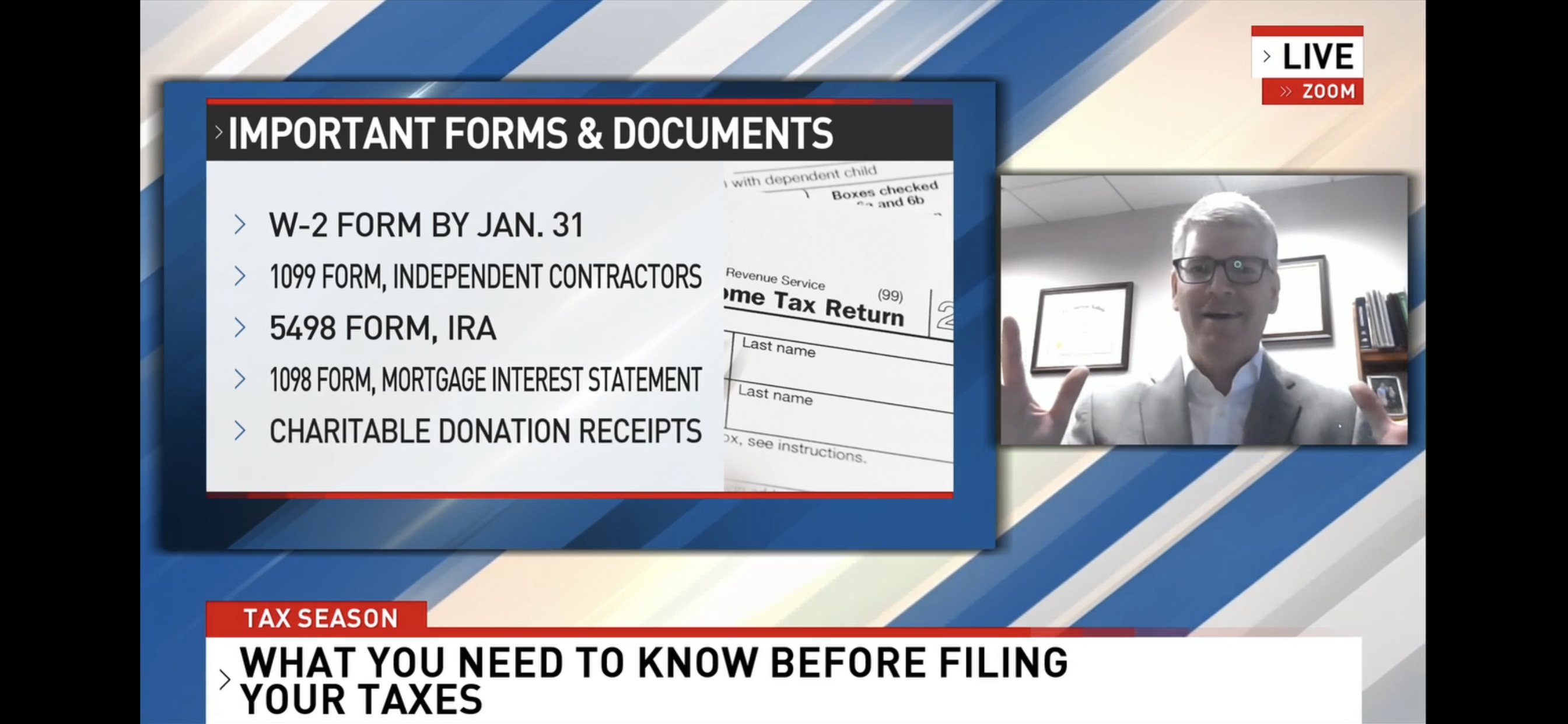 Tax season is right around the corner, so it is essential to be prepared so you are ready when it is time to sit down with a tax professional. Financial Planner at Heritage, Tom Spray-Fry, was interviewed by Fox45 Morning Show segment about tax planning and what you need to know before filing your taxes.
To watch the full interview with Tom, click here.
Registered associates of Heritage Financial Consultants are registered representatives of Lincoln Financial Advisors Corp. Securities and investment advisory services offered through Lincoln Financial Advisors Corp., a broker/dealer (member SIPC) and a registered investment advisor. Heritage Financial Consultants is not an affiliate of Lincoln Financial Advisors Corp. Lincoln Financial Advisors Corp. and its representatives do not provide legal or tax advice. You may want to consult a legal or tax advisor regarding any legal or tax information as it relates to your personal circumstances.
CRN-5447082-020223